Darwinian Chemistry Doctoral Network
Darwinian evolution is unrivalled in its ability to invent, which Humankind has already exploited for various purposes such as plant and animal breeding and directed evolution of proteins. In these examples, evolution acts on living species or material derived from them, but so far it has not been possible to apply Darwinian evolution outside the realm of biological and some computational systems.
The aim of the DarChemDN research programme is to develop Darwinian Chemistry by creating, for the first time, synthetic chemical systems that can reproduce and undergo open-ended Darwinian evolution. Our pioneering concept will be implemented in a joint effort by 10 Doctoral Candidates working on (1) the identification and development of viable autocatalytic systems, (2) incorporating these systems into compartments (emulsions and coacervates) to couple autocatalysis to compartment growth and division and (3) integrating metabolism in the new systems, to (4) enhance evolvability and achieve Darwinian evolution.
The DarChemDN involves a consortium of scientific excellence that brings together multiple ERC grant holders, supervisors of several previous MSCA-ITNs and highly innovative companies with complementary expertise to deliver this unique research and training programme. Exploiting the full potential of the envisioned scientific breakthroughs will be promoted through a structured training programme to equip the first generation of Darwinian Chemists with advanced scientific, business, and transferable skills. In the long-term, the DarChemDN envisions that its Doctoral Candidates will unleash the power of Darwinian evolution to have a profound impact on applied chemistry and materials science in areas ranging from catalysis to sensing and signalling by allowing optimisation of functions through evolution.
This project contributes to the UN Sustainable Development Goals (SDG) 3, 4, 8 and 9.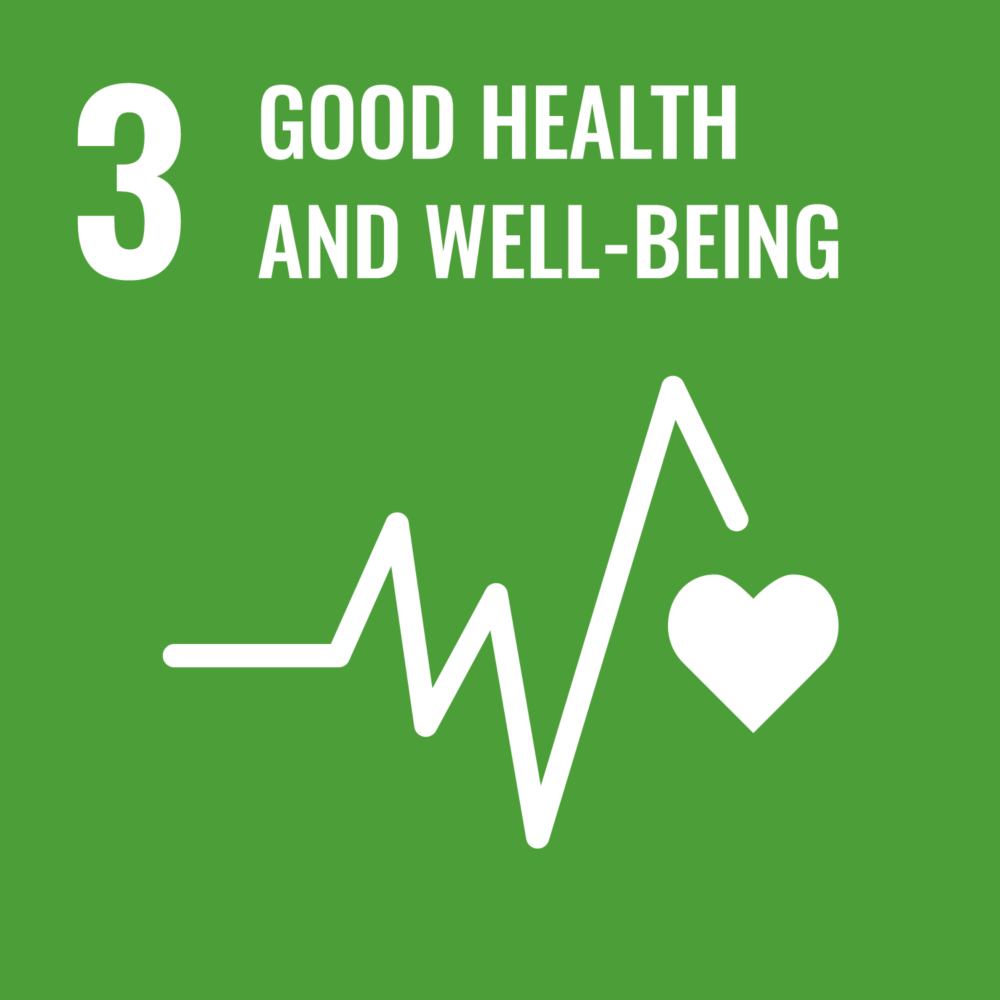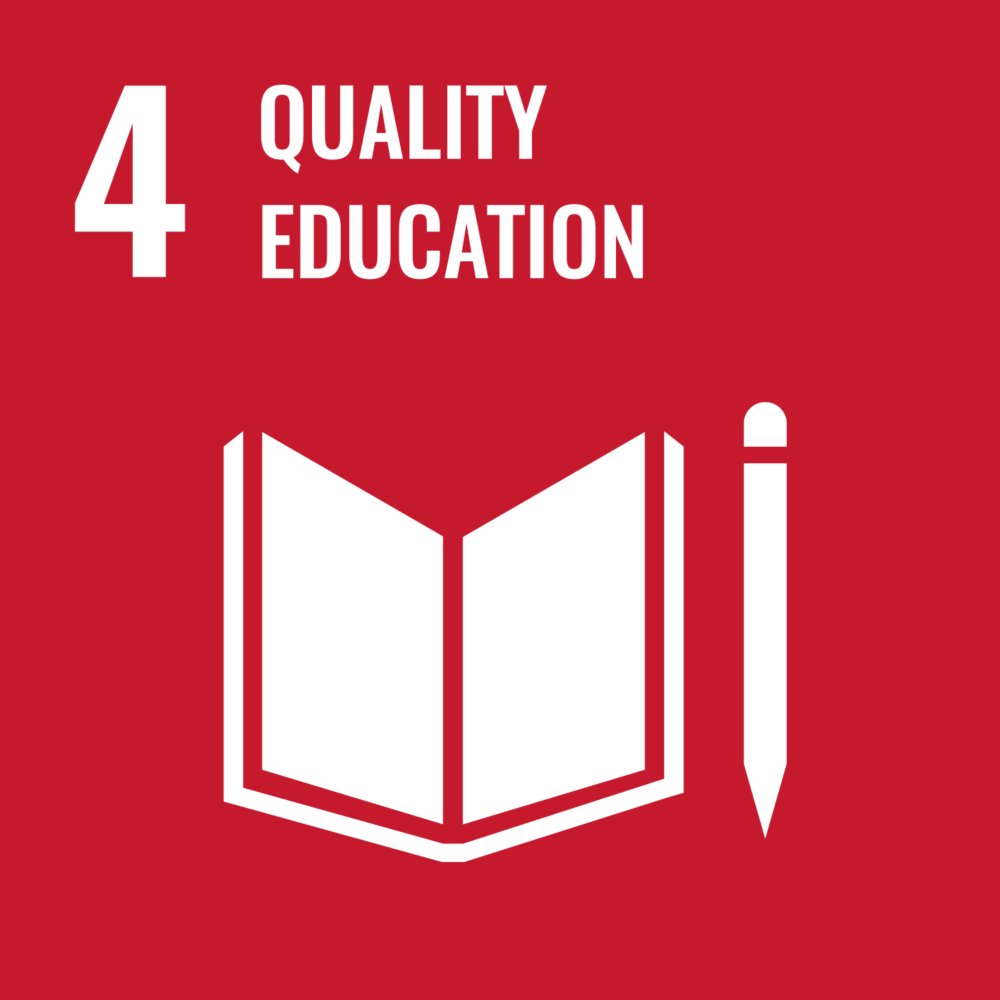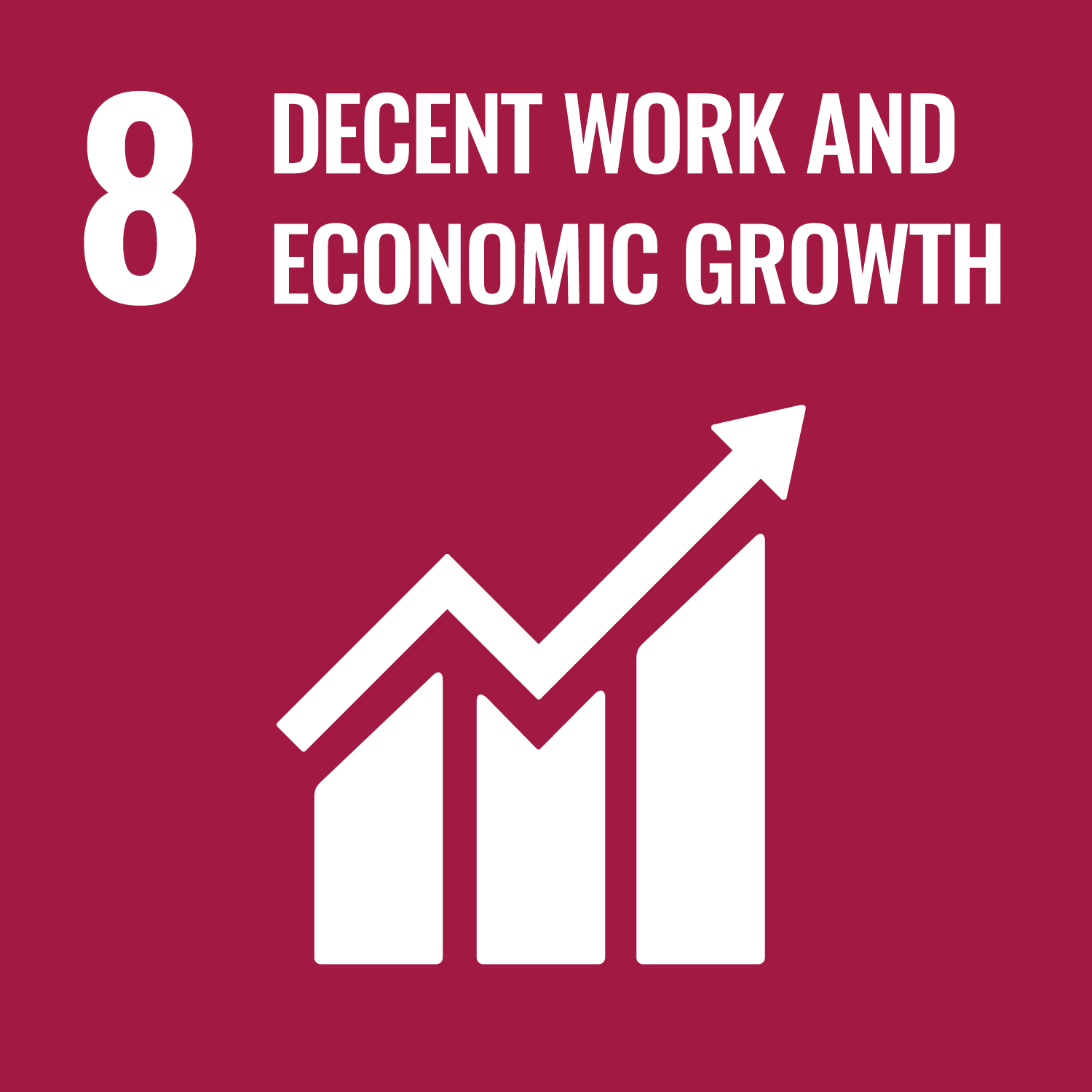 Coordinator:
University of Groningen, NL

Partners:
Max Planck Gesellschaft, DE
École Supérieure de Physique et de Chimie Industrielles de la Ville de Paris, FR
Ben Gurion University of the Negev, IL
Parmenides Foundation, DE
Elvesys s.a.s., FR
Spectrometry Vision B.V., NL
Dewpoint Therapeutics GmbH, DE
Paradigmatic Innovations GmbH, DE
Technische Universität Dresden, DE
Ludwig-Maximilians-Universität München, DE
accelopment Schweiz AG, CH