Why knowledge on funding opportunities can enhance your ESRs' career perspective
20th April 2021 at 11:33 am
Research positions in academia largely depend on public funding, start-ups and SMEs require grants to finance their innovative ideas and company growth, many companies are keen to acquire non-diluted finances to satisfy their stakeholders and investors, while larger companies are on the constant look out for grants to invest primarily in strategic business areas and high-risk technologies. With the highly competitive race to secure some of the limited research and innovation (R&I) public funding available, identifying the right opportunity at the right time has become a critical skill in both academic and industry settings.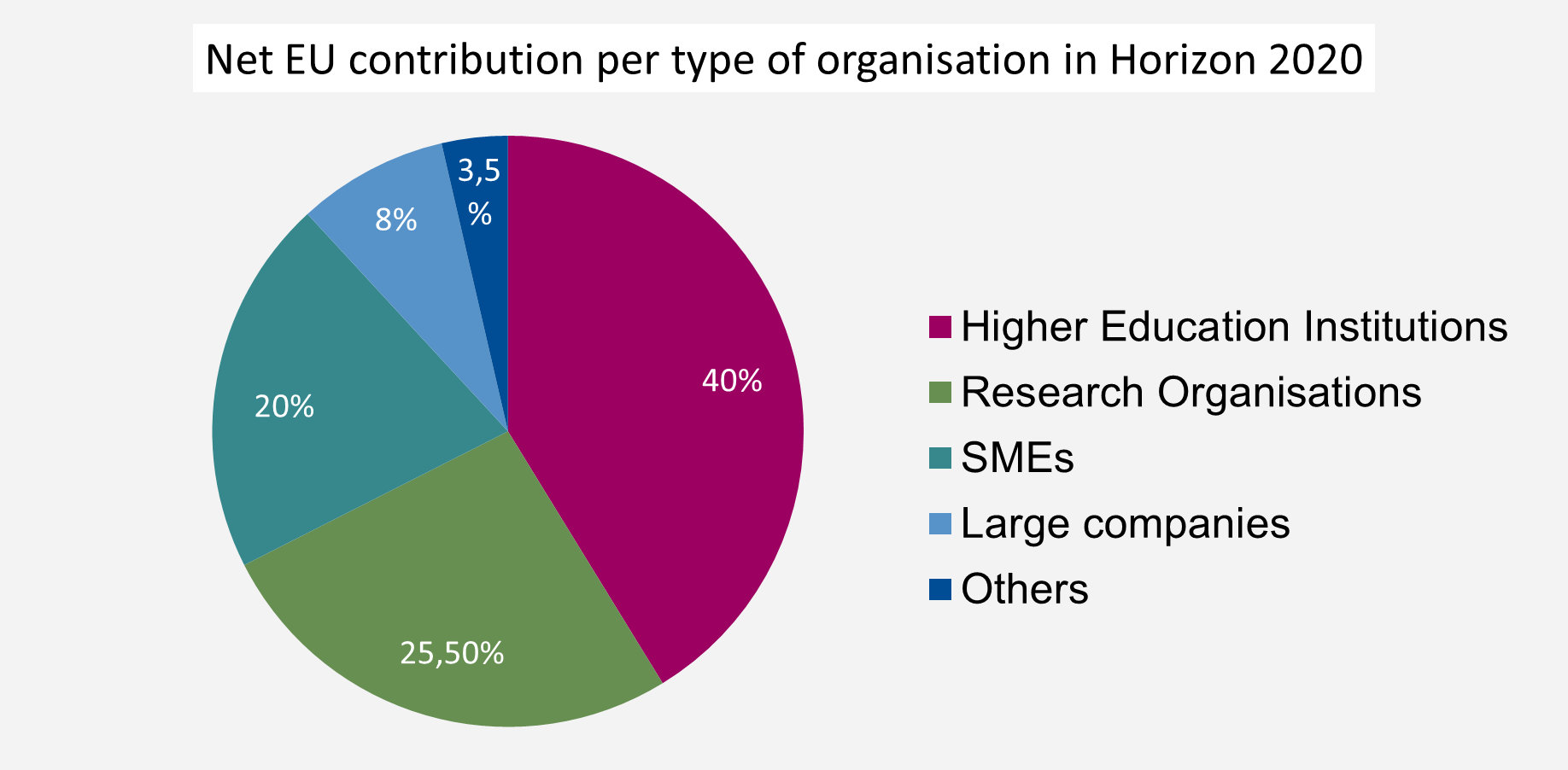 Nonetheless, due to lack of time, capacities, and support, it remains challenging for researchers, and especially for less experienced, early-stage researchers, to keep track of suitable funding opportunities. The current transition from the EU's Horizon 2020 to Horizon Europe, the largest innovation R&I programme ever with over 90-billion-euro funding available over the next seven years, adds to the challenge.
Most recently, the coronavirus pandemic is also impacting both offer and demand for R&I funding. On one end, its effect on public and private finances is increasing the funding needs of research groups and SMEs. On the other, the sudden appearance of new funding opportunities, often addressing COVID-19, further complicates the R&I funding landscape.
Funding opportunities for ESRs and PhD graduates
Since the 90's, the Marie Skłodowska-Curie Actions (MSCA) Individual Fellowships (IF) have been one of the main targets for Early Stage Researchers (ESRs) in ITNs and PhD graduates wishing to continue their career with post-doctoral research.
Last February 2021, as many as 1,630 post-doctoral researchers were awarded an MSCA Individual Fellowship to pursue their independent research projects at universities, research organisations, companies and SMEs across the globe. The programme provides researchers with the opportunity to receive training and supervision at their host institution and during secondments, while having the freedom to conduct post-doctoral work in any area of research. Highly attractive, the MSCA IF programme saw a record of 11,573 applications submitted to its last Horizon 2020 call last September 2020, for a final success rate of 14%.
There are several other attractive European and national funding programmes for PhD graduates seeking to continue their research career, yet the competition is ever increasing. A striking example is the last deadline of the European Innovation Council's (EIC) Accelerator pilot for innovative SMEs and start-ups, where the success rate was less than 1%.
Independently of whether they will opt for a career in academia or industry, early-stage researchers will highly benefit from becoming familiar with the EU R&I funding landscape, which encompasses more than just Horizon Europe. Indeed, there are plenty of other European programmes, often with higher success rates than mentioned above. One example for those interested in an industry career, is the EUREKA-Eurostars programme, dedicated to SMEs, with success rates typically around 30%. For early-stage researchers (ESRs) in MSCA Innovative Training Networks (ITNs; renamed Doctoral Networks in Horizon Europe), finding the best funding opportunities to continue their academic or industry research will also help maximise the ITN's impact, by contributing to the exploitation of its results.
At accelopment, we offer an online training module on funding opportunities specifically designed for ESRs in ongoing ITNs/Doctoral Networks and especially recommended to those at the start of their third year. Through this interactive, online training, the participants will be guided through the European R&I funding landscape, learn how to spot the right opportunity at the right time and become familiar with the requirements, evaluation procedure and success factors of the Horizon Europe MSCA Postdoctoral Fellowships (former IFs in Horizon 2020), EIC Pathfinder, Transition and Accelerator grants, the EUREKA-Eurostars programme and others.
The training is provided by our team of funding experts, who have jointly advised more than 100 research groups and companies across Europe, notably through our Strategic Grant Planning service. Aiming to support ESRs in their next steps towards successful careers in academia or industry, we make complex funding programmes more accessible and broaden their horizon towards new opportunities.
Do you consider yourself as an expert in the EU research funding landscape? Test your knowledge with the quiz below!
Our team believes in lifelong learning for all. Get in touch to discuss your training opportunities.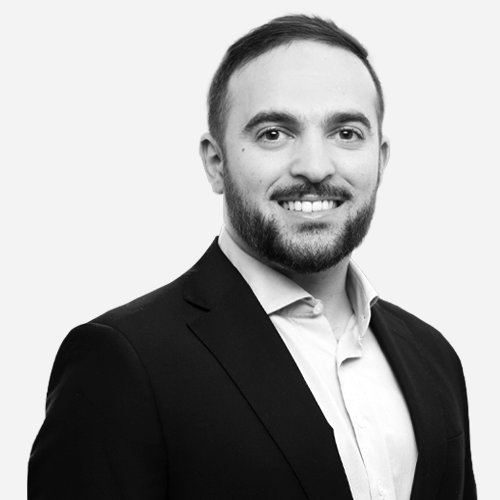 Marco Cavallaro
Research & Innovation Project Manager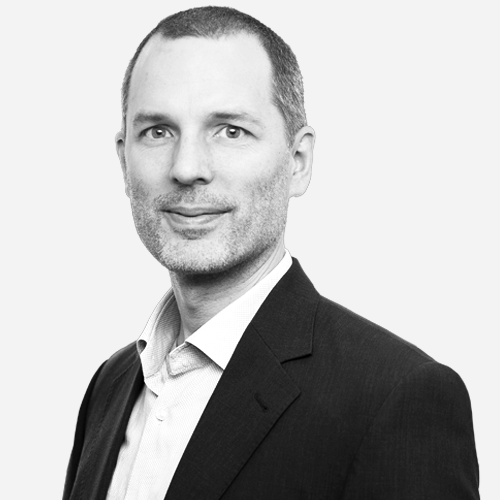 Dr. Johannes Ripperger
Research & Innovation Manager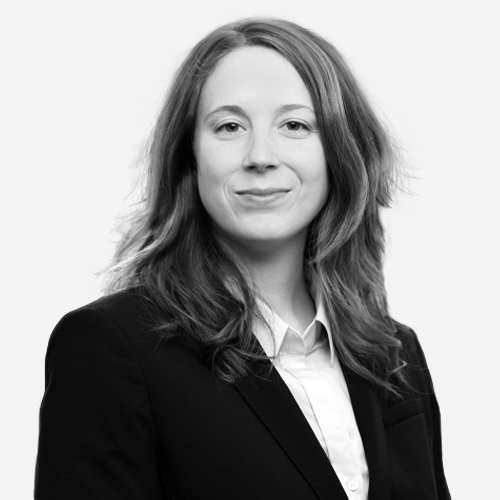 Jacqueline Strehler
Research & Innovation Project Manager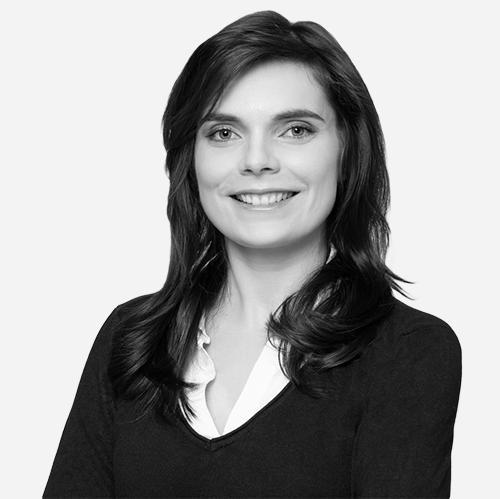 Andreia Cruz
Research & Innovation Project Associate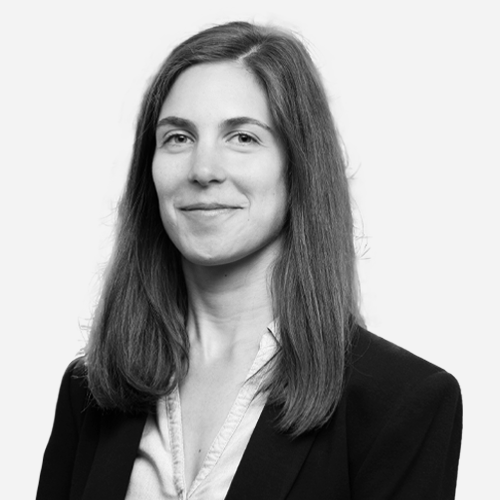 Dr. Emily Rose Ciscato
Project Manager Communications