Can the Eurostars programme fund your research and innovation? Check your eligibility!
14th July 2023 at 6:36 pm
Eurostars is the largest international funding programme for innovative SMEs (small and medium-sized companies) who want to develop new products, processes or services for commercialisation in collaboration with other companies or research institutions. This European public funding scheme for research and development has become popular for both, start-ups and established enterprises, and has generated more than 1.7 billion euro in public-private investments since 2014. Today`s call by the Eureka Network for proposals or applications will certainly spark the interest of many SMEs in Europe and beyond.
Special Eurostars rules
Although the success rates are high with 29% of all project applications funded – compared to many Horizon Europe instruments with fewer than 10% – not everybody can apply, and several rather specific requirements need to be fulfilled by applicants. These include the following:
The project leader must be an innovative SME with more than 10% of its revenues invested in R&D.
The minimum number of project partners, including the leading SME, must be two from two different "Eurostars countries".
The funding rate, i.e. the share of the project costs financed by the Eurostars programme, varies from country to country and additionally depends on the type of organization, i.e. SME, larger company (so-called industry), university and other organisations.
The declared costs of one partner or by one country within a project must not exceed 75%.
As the list is not comprehensive and you need to be sure that your organisation qualifies, i.e. is eligible for funding, and that your project meets the objectives of the Eurostars programme, we at accelopment would like to share our knowledge and experience from many successful grant applications.
Check your Eurostars eligibility
Navigating the Eurostars documents, the call-specific requirements and checking out the Eurostars website for the country-specific funding mechanisms (note that the funding comes from the national funding agencies and not the European Commission) requires a bit of time and might leave some open questions. With our recently developed online tool, the eChecker, you can verify whether your organisation is eligible for funding and whether your project (idea) or technology fits into Eurostars.
---
---
Support for your Eurostars application
We offer you and your project partner(s) hands-on support throughout the whole application process, from helping you with your work plan to advising you on the project budget. We are eager to help you convince the evaluators of your innovation project.
Our many years of Proposal Writing allow us to support you throughout your application process, facilitate communication with your project partners and manage your application in the Eurostars online platform. We have been involved in several successful Eurostars applications in the past, such as the awarded OPTO-BRAIN, MAXCOAT, NoCaTS, sus@pension, MiniLib, RETWood, FP-Catheter, and most recently AirToxMonitor.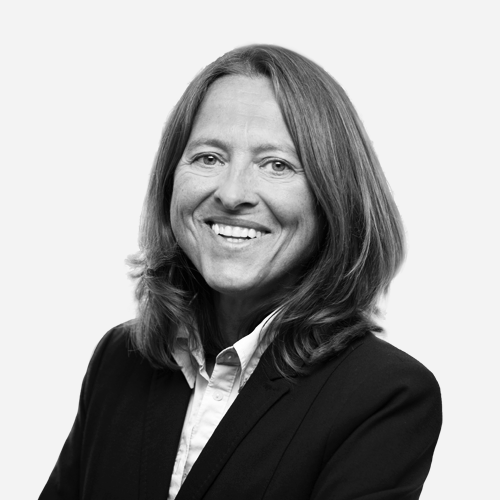 Dr. Jeanette Müller
CEO & founder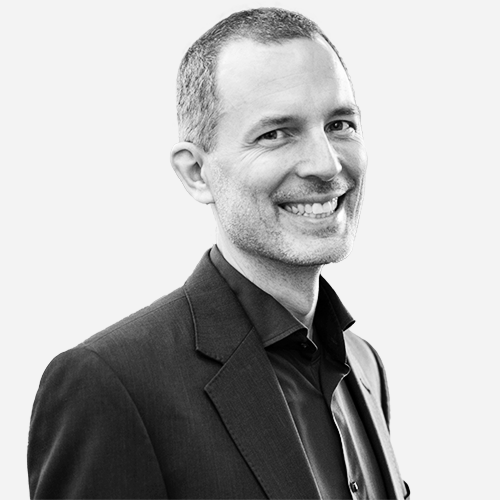 Dr. Johannes Ripperger
Research & Innovation Manager
Marco Cavallaro
Research & Innovation Project Manager