The SYNSENSO proposal journey
2nd May 2023 at 7:30 am
How does an EU-funded project come to fruition? For researchers interested in coordinating or participating in such, the process between the proposal writing stage and the project start can sometimes seem like a black box. To pre-empt it: there is no standard proposal journey, no blueprint that can easily be followed.
Through our strategic and practical involvement in several dozen projects, we have learned that different proposals, on different topics, with different consortia also progress differently – but each of them offers valuable learnings and interesting insights.
In this blog series, we explore how project proposals progress from their initial contact with accelopment, over the proposal writing stage, to the start of the project.
Click on the graphic below to see what Prof. Heinz Koeppel and Dr. Jeanette Müller tell us about the steps throughout their joint proposal writing journey!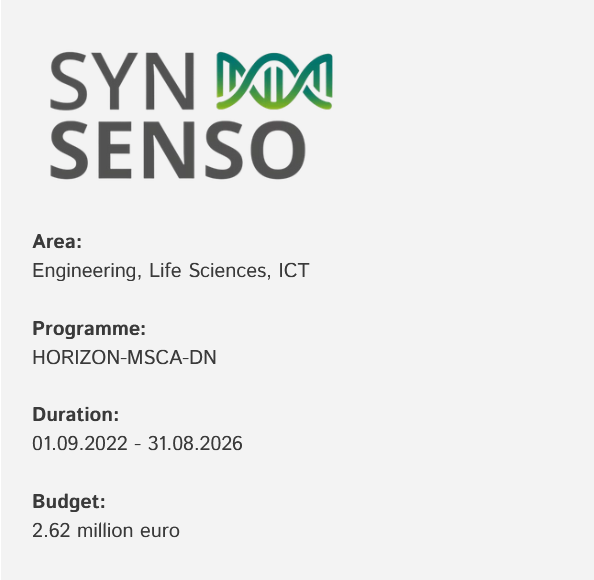 View interview with Prof. Heinz Koeppel in full screen
The SYNSENSO project
The SYNSENSO journey has of course not ended with the project's start but rather started to climb to the next peak: A successful project implementation. Coordinated by the Technische Universität Darmstadt, the partners have set out to develop new, game-changing combinatorial biosensors. SYNSENSO follows an interdisciplinary and cross-sectoral approach by bringing together academic and industrial experts from the fields of cell-free synthetic biology and molecular sensor design. Would you like to follow the project's progress? Have a look at its website synsenso.eu or subscribe to the Twitter and LinkedIn channels for regular updates by Jamuna Siehler, our communication expert in this project.
Do you want to embark on your own proposal writing journey?
The accelopment team has submitted over 40 project proposals in Horizon Europe, always closely collaborating with the coordinator and all partners to achieve the highest possible success rate. Do you have an outstanding, thought-through project idea and the core consortium members on board, but would like some experienced proposal writers to support you? Then reach out to us!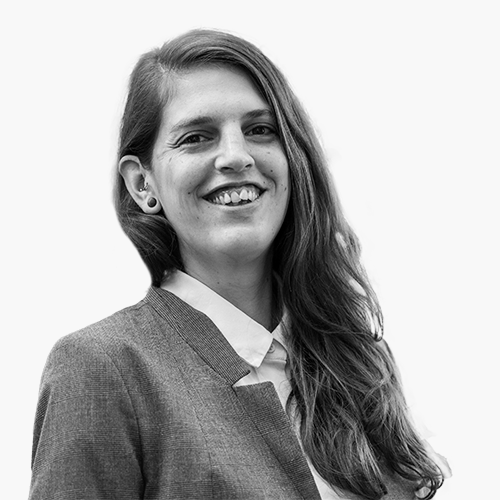 Julia Götz
COO