15 years of accelopment: an exciting journey set to continue for Europe's R&I!
14th March 2023 at 1:12 pm
This week 15 years ago, accelopment was added to the Swiss companies' register with the aim of supporting scientists and companies in their research and innovation efforts. Since then, accelopment has grown in team size and service offerings, mastered challenges, built partnerships throughout Europe and celebrated numerous proposal submissions with a bottle or two of prosecco and many successful European and nationally-funded projects.
What started out as a one-woman company in a garage offering proposal writing, project management and dissemination services has quickly developed into an organisation with more than two dozen employees, supporting R&D projects from the first idea to the project completion in multiple innovative areas. Some of the key milestones range from the move to our current office in Zurich more than ten years ago, the integration of new colleagues from different countries and backgrounds, the transition from FP7 to H2020 and then to Horizon Europe, the launch of three websites over the years to the establishment of accelopment Germany and notably the pleasant and continued collaboration with so many wonderful people in Europe and beyond!
On this special occasion, we have invited some of our project coordinators to send us a few words. Listen to the video below and hear about their experience with accelopment!
Facts about accelopment
In addition, we have collected interesting facts and figures about accelopment for you. Would you have known?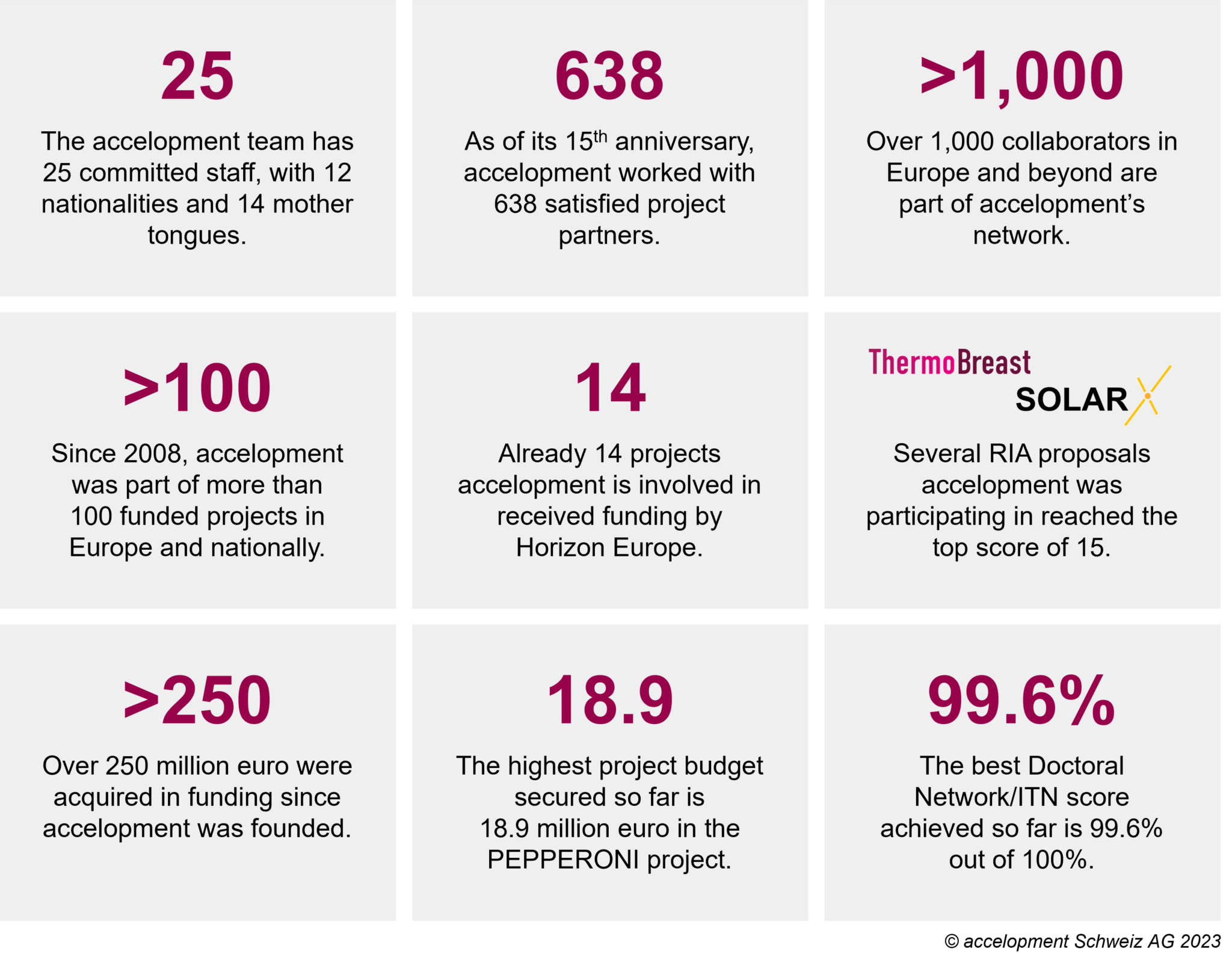 If some of the facts have been news to you, be reassured. At our recent anniversary trip to the Alps, we asked the team about these numbers and were surprised ourselves at just how impressive they are.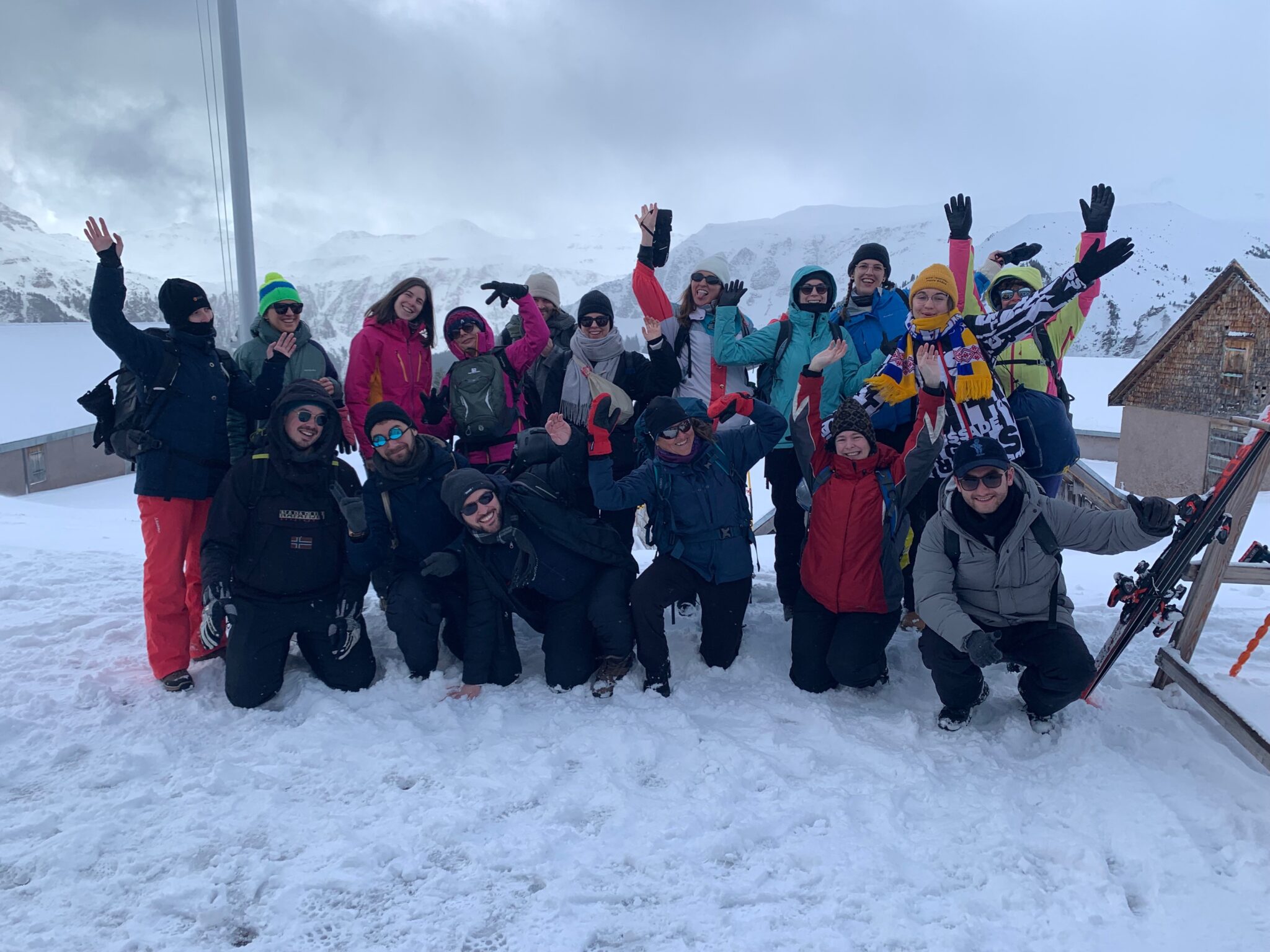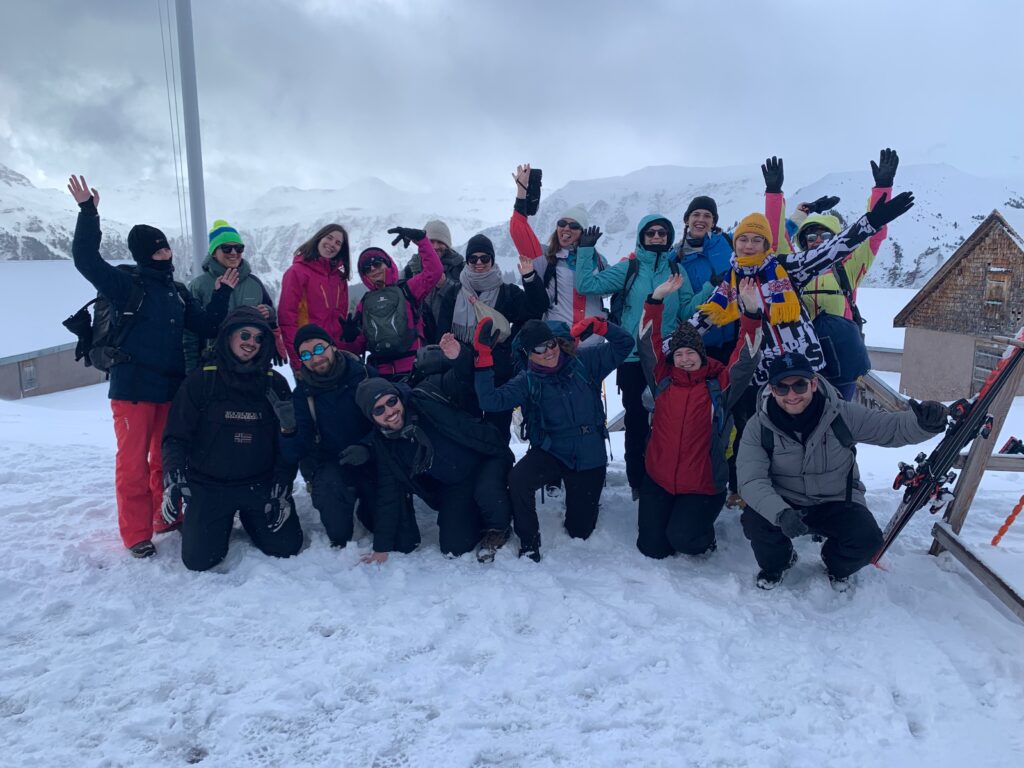 Dr. Jeanette Müller, CEO and company founder
"Our team and our partners have made my vision and many of my dreams come true. I am privileged to work with so many talented researchers and entrepreneurs within and even outside Europe to make a difference and shape our future. After 15 years, I still enjoy my work and teamwork and look forward to continuing existing and starting new collaborations in the years to come."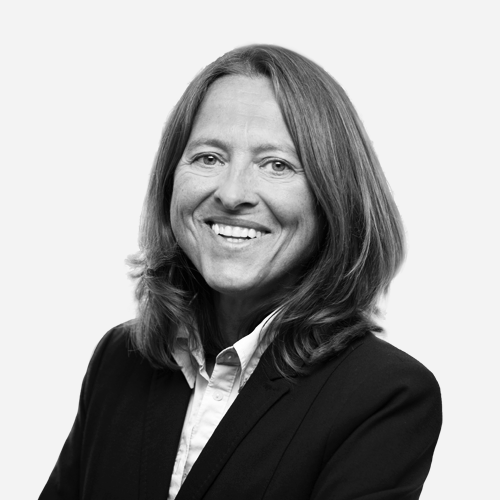 Dr. Jeanette Müller
CEO & founder