European Green Deal: upcoming funding opportunities
11th August 2020 at 1:47 pm
The European Green Deal is the European Commission's roadmap to making Europe the first climate-neutral continent by 2050. Research and innovation are key means to achieve this ambitious objective. Therefore, the European Commission will soon launch the first explicit European Green Deal call as part of Horizon 2020. All call areas support the Green Deal's priorities and have a deadline in January 2021. The detailed call, including funding information, will be published mid-September 2020.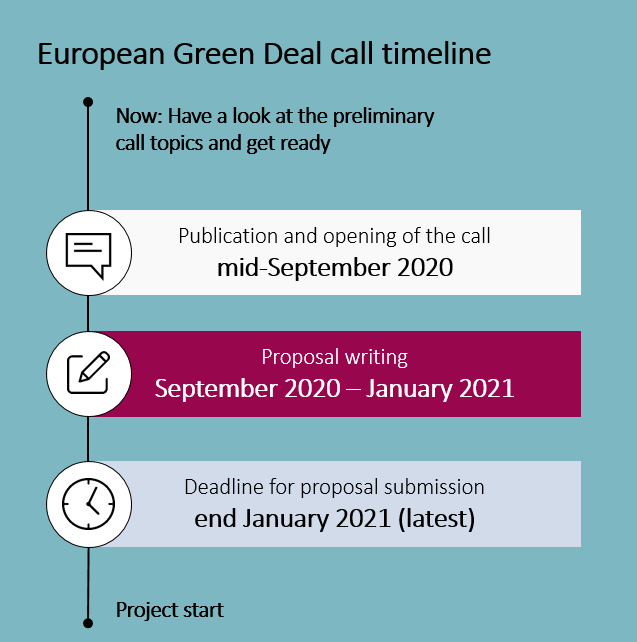 Now, you can already have a look at whether your project might fit into the call areas. Be aware that these draft topic texts could change until September:
In case none of the call topics above is suitable, but your research project contributes to greenhouse gas (GHG) reduction or storage, have a look at the funding available through the Innovation Fund for large-scale projects (>7.5 million EUR) or for small-scale projects (<7.5 million EUR). Large-scale projects can be submitted by individual entities or a consortium from EU member states, Norway or Iceland until 29 October 2020. These projects need to include highly innovative technology and an advanced level of maturity.
Are you wondering which are the most useful funding opportunities for your project? Or would you like to boost your next proposal's success chances by combining your scientific expertise with our knowledge on proposal writing? Do not hesitate to contact us!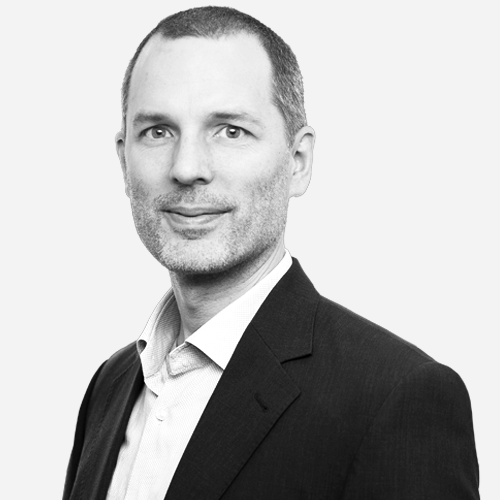 Dr. Johannes Ripperger
Research & Innovation Manager