While awaiting the results: a look back at the ITN 2020 submission statistics
8th May 2020 at 3:38 pm
The evaluation results of the Innovative Training Networks (ITN) 2020 call will be published in the coming days. As in recent years, we will be following up the evaluation results with a more in-depth article analysing the results. For the time being, we take a look back at the submission statistics.
Despite the increasing budget available, the number of ITN submissions has been decreasing for the last three years. Possible explanations could be researchers losing interest in ITNs due to the low success rates or a Brexit effect, leading to fewer available British partners.
To visually compare this and last years' submission statistics we have created an infographic displaying the most relevant and currently available facts:
A deeper look into the types of ITNs shows that the decrease concerned above all the European Training Networks (ETNs), which are typically characterised by lower success rates (about 8% in the last years). Compared to last year, there have been 60 fewer ETN proposals submitted. On the contrary, we can observe a slight increase of submissions for European Industrial Doctorates (EIDs). The number of proposals for European Joint Doctorates (EJDs) has remained stable.
As can be seen in the infographic, the budget has increased by more than 10%. Therefore, the overall success rate is likely to be slightly higher than in the last years.
ITNs and accelopment
What started out back in 2008 during the 7th Framework Programme with the Initial Training Networks HEALING, SYSWIND, REFINE, TRAIN-ASAP and NeoGel, has become a long history of supporting training networks. In Horizon 2020, we successfully supported ClickGene, EXCILIGHT, PEARRL, Train2Target, EuroNeurotrophin, ImmerSAFE, LightDyNAmics.and are currently partners in NanoCarb, STACCATO, MUSIQ, MOSAICS and MORE. Our role typically starts with the support of the proposal writing process and to help execute the grant preparations with the EC. Then, during the project implementation, we work as a Partner Organisation assisting in project management tasks, coordinating the dissemination activities and/or contributing to the training activities with transferable skills workshops. More details are available on our website. For advice on how we can support your ITN project get in touch with one of our experts, Jacqueline Strehler and Marco Cavallaro, who will be happy to help and answer ITN-related enquiries.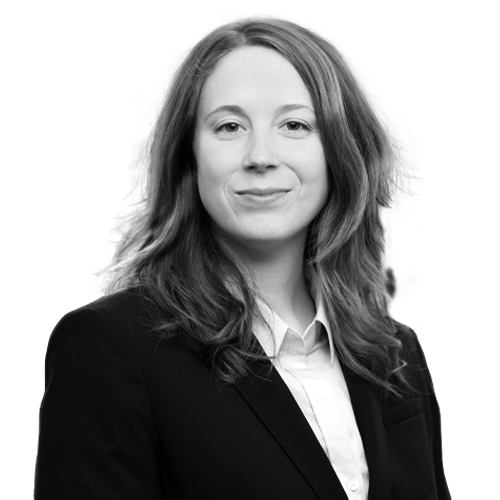 Jacqueline Strehler
Project Manager Communications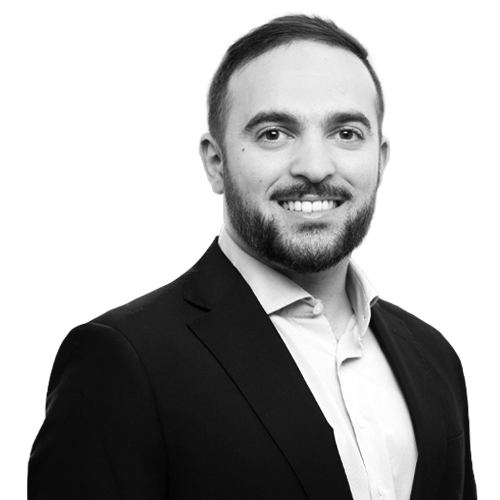 Marco Cavallaro
Research & Innovation Manager
Sources
Flash Call Info H2020-MSCA-ITN-2020 (scroll down for the PDF document) on Funding & tenders