Grant Finance Support – Our new service for your SME Instrument Phase 2 project
20th August 2019 at 2:11 pm
An attractive option for small and medium enterprises (SMEs) to participate in a funding programme is the SME Instrument Phase 2, which is now called EIC Accelerator. If your company has already applied to an SME Instrument Phase 2 prior to June 5, you won't be affected by changes in the programme, but managing your project can still be challenging. With our new Grant Finance Support service (GFS), we are happy to support you in all financial matters related to your SME Instrument Phase 2 project.
SME Instrument Phase 2 becomes EIC Accelerator
As part of the Enhanced European Innovation Council (EIC), the SME Instrument Phase 2 grants have been popular with many European innovative SMEs, especially with start-ups and high-tech companies – despite a success rate of only around 5%.
For the proposal submission deadline in April 2019, for example, 1,765 proposals have been submitted of which only 78 projects will be funded. The 83 SMEs from 17 different countries working on these projects will receive a total of € 148.7 million from the EU's research and innovation programme, Horizon 2020. Up today, Horizon 2020 has funded 313 projects out of more than 24,000 applications to this highly competitive funding scheme.
As a single SME – without any project partners or beneficiaries – you can submit your grant application to the EC on one of the four deadlines per year, the so-called cut-off dates. On 6 June 2019, the SME Instrument Phase 2 became the EIC Accelerator that provides grant-only support as well as support in the form of blended finance (grant and equity combined). Hence, the last cut-off of 2019 on 9 October will already be under the EIC Accelerator, as will all the 2020 cut-offs.
In case you are planning to submit a proposal for one of these future cut-offs, this basically means that you now have two options. You can either apply for the grant-only, which mostly remains the same as the previous SME Instrument Phase 2 (up to € 2.5 million covering 70% of eligible costs), or you can go for blended finance and get additional equity investment of up to € 15 million for your project (hence a total of € 17.5 million).
However, these changes in the programme format only apply as of 6 June 2019. If you have submitted your application before or at the last cut-off on 5 June 2019, your project will not be affected.
Grant Finance Support
For those SMEs whose projects are already up and running, the rules as described in your EC Grant Agreement will apply and you have to submit your periodic reports to the EC, including the financial reports or rather cost claims and, if applicable, the Certificate on Financial Statements (CFS). The CFS is a factual report produced by an independent auditor or public officer and is mandatory for all those grant holders having requested more than € 325,000 in direct costs at the end of the project. Its purpose is to enable the EC to check whether costs declared in the financial statements are eligible.
As we at accelopment have been receiving many questions from companies with SME Instrument Phase 2 projects on the calculation of staff/personnel costs, the eligibility of travel costs and other cost items as well as VAT, the requirements in audits and other finance-related issues, we are now providing all SMEs with our Grant Financial Support services.
Our Grant Financial Support (GFS) covers three main modules from which companies can pick and choose the one that is / are most suitable to them:
Module: STARTER
You want to gain insight into Horizon 2020 financial rules, need support in setting up your SME Instrument project accounts and would like to obtain useful finance tools.
If you are a newcomer and are soon starting your SME Instrument Phase 2 project, this might be of interest to you.
Module: REPORTING
You want to know how to avoid common financial reporting mistakes, how to calculate hourly personnel cost rates and compile other direct costs and get some tips on how to manage budget changes and to prepare your periodic reports.
If your first or second financial report is due soon, our many years of experience in compiling cost claims for dozens of H2020 project could save you time and help avoid common errors.
Module: AUDIT
You want to understand the requirements and process of an audit, learn about best practices and are looking for support in preparing all necessary documentation ahead of the audit.
If you are planning your audit, this module might be a solution and provide answers to many of your audit-related questions.
Additionally, we provide continuous support on all financial, reporting and other project management related tasks of the SME project coordinator like we do, for example, in the recently successful TEEWood project.
Contact our experts
We speak your language and translate complex matters in a clear and simple way. Contact our experts directly by email or via the Contact Form for further information on our GFS service.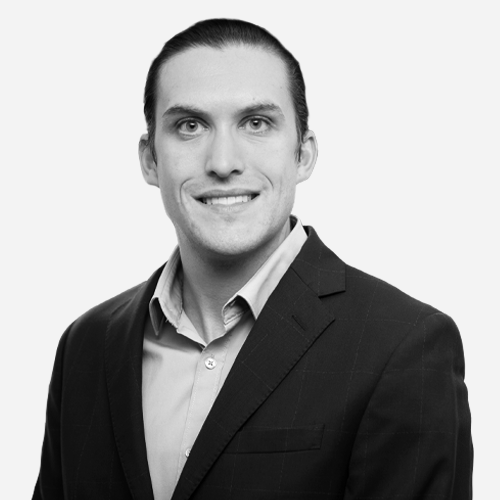 Gabriel Grieder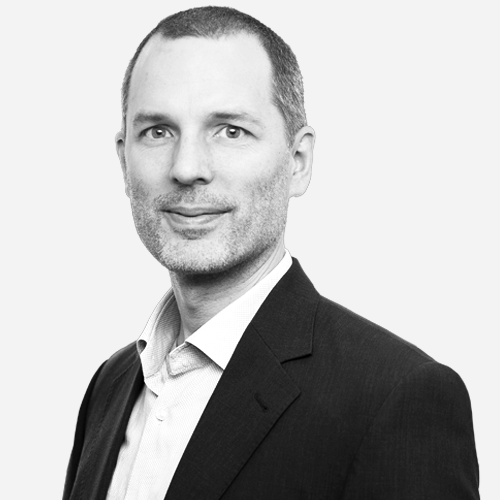 Johannes Ripperger
Research & Innovation Manager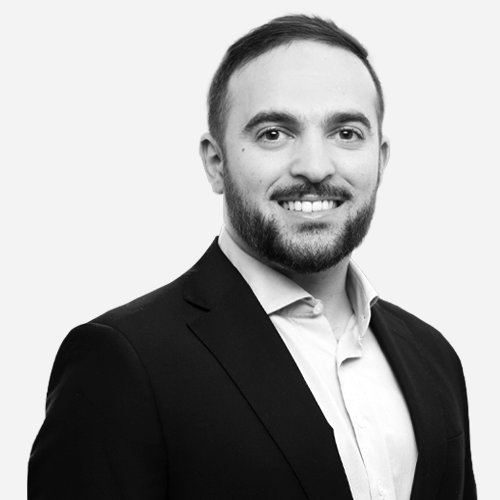 Marco Cavallaro
Research & Innovation Project Manager