EU-funded projects celebrating #WomenInScience Day
11th February 2022 at 6:08 pm
Happy International Day of Women and Girls in Science!
In 2015, the United Nations General Assembly declared 11 February as the International Day of Women and Girls in Science, to educate and mobilise as many as possible towards the aim of achieving full and equal access to and participation in science for women and girls. Despite some progress over the last years, women still hold less than 20% of the highest-grade academic positions in science and engineering in the EU and only one in three science and engineering researchers in the world is a woman. While not felt or experienced equally by all, barriers towards the advancement of women and girls in science remain a fact of our current society. Overcoming and eradicating them is a pressing priority for the advancement of excellent, inclusive, societally relevant science as well as an essential step towards equal human rights.


Today, we aim to raise awareness for and celebrate all the women in science, the hurdles they have overcome, the dreams they have achieved, and the path they are pursuing. As a sparring partner in more than two dozen ongoing EU-funded research projects, we have the exciting role of supporting innovations and new technologies at the forefront of science, many of which are brought forward by women. Some of these women have shared their stories, aspirations, and tips to inspire and encourage the many girls who strive to grow up in science and the many others who don't yet know they dream to.
Loes Beckers, Nikki Tromp, Birgit Philips, and Wendy Huinck are two early-stage researchers and two supervisors within the Innovative Training Network MOSAICS. Their paths crossed thanks to their common desire of pursuing research that can improve the quality of life of adults who require cochlear implants as a treatment for severe hearing loss. Together with their colleagues within the MOSAICS project, they are working to improve the hearing journeys and participation in society of cochlear implant users. Read about these four women in science in the latest MOSAICS news piece and share their story on Twitter.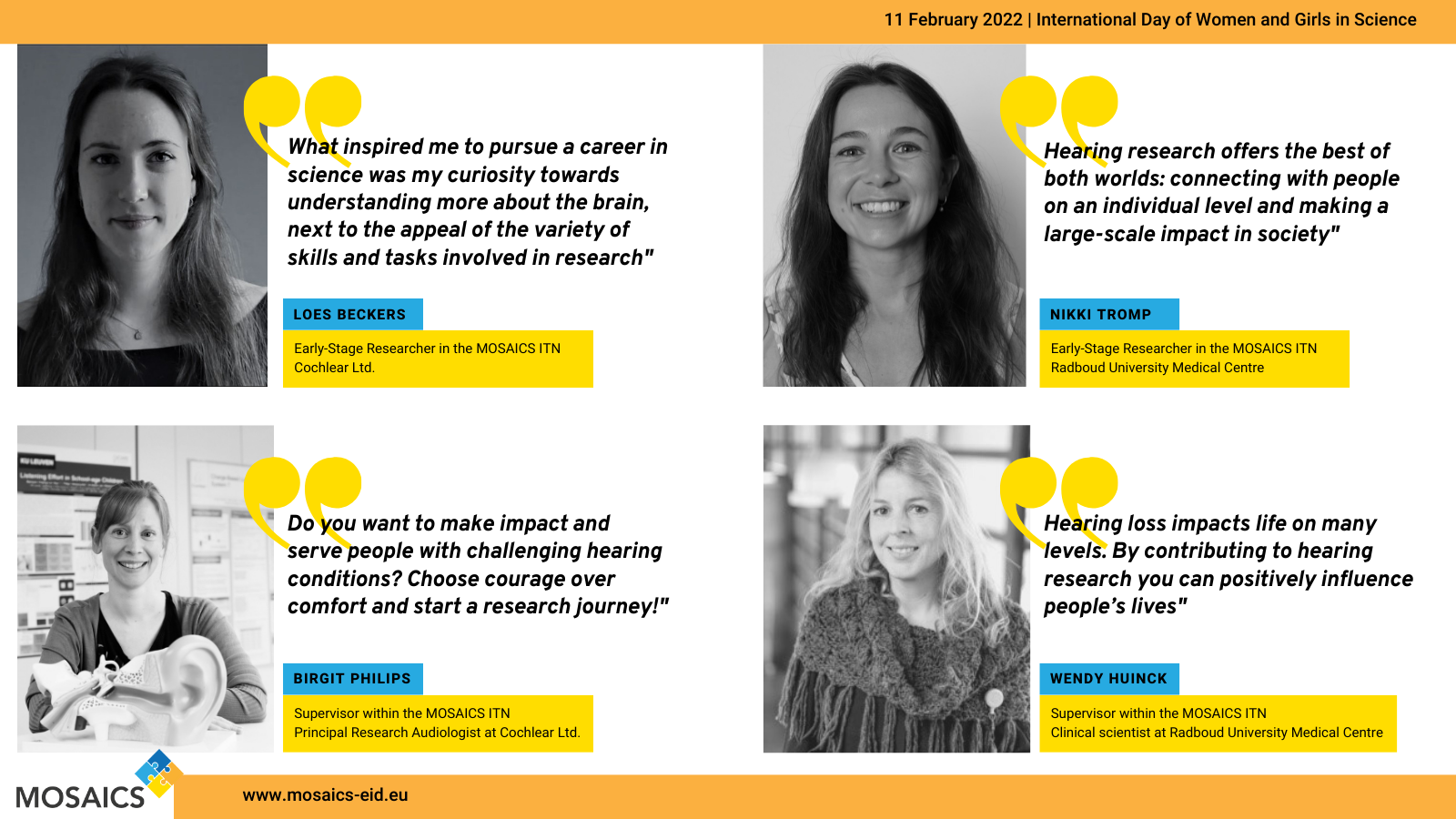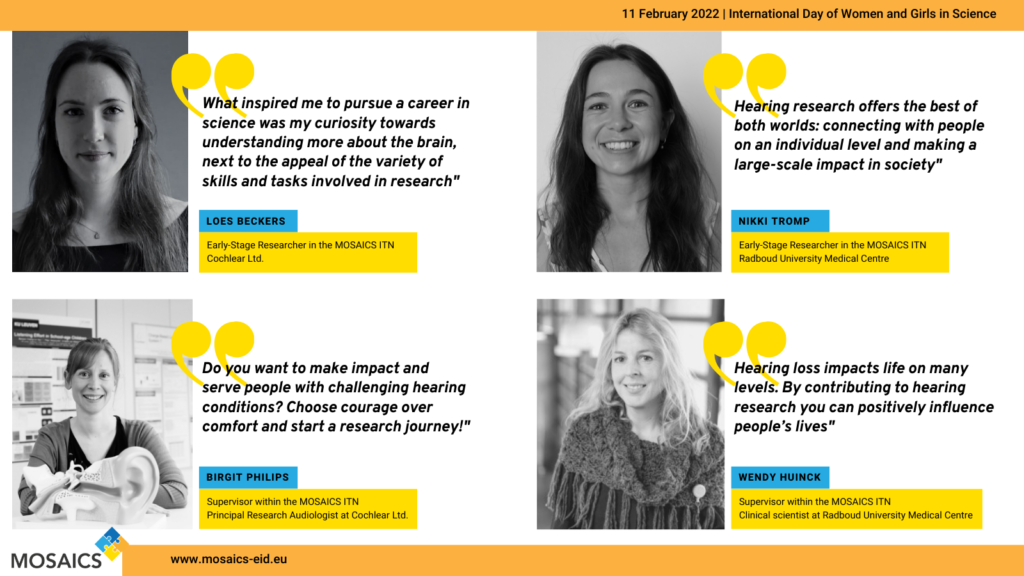 Hanna Renvall, Ritta Samelin, Susanne Merz, Francesca Miraglia, Amna Khan, Serena Marshall, Lina Plataniti, Signe Daugbjerg, and Soraya Alfonsín Romero are some of the 25 female scientific researchers and PhD students in the AI-Mind project. Together with their colleagues, they work in the fields of neurobiology, neuroimaging, artificial intelligence, engineering as well as in data management. Lead by Ira Hebold Haraldsen as the project coordinator, the project creates new innovative AI tools for early diagnostics and an AI-driven healthcare system for combating the challenges of dementia.
Petra Wülfroth is one of the scientists involved in COVend. As a pharmacist and pharmacologist by training with more than 30 years of international business experience, researchers and scientists-to-be can be inspired by her leadership. With her skills she contributes to deliver a new effective therapy for the clinical management of the COVID-19 disease.
Lotte Ejskjaer, Egis Zeneli, Shaida Panbachi, and Shirin Dietrich are part of the InPharma project. With their research, these early-stage researchers have set out to make drug development more predictable and to reduce animal testing in the process. They share their fascination in their scientific field on Twitter and they also recently published videos about their individual projects.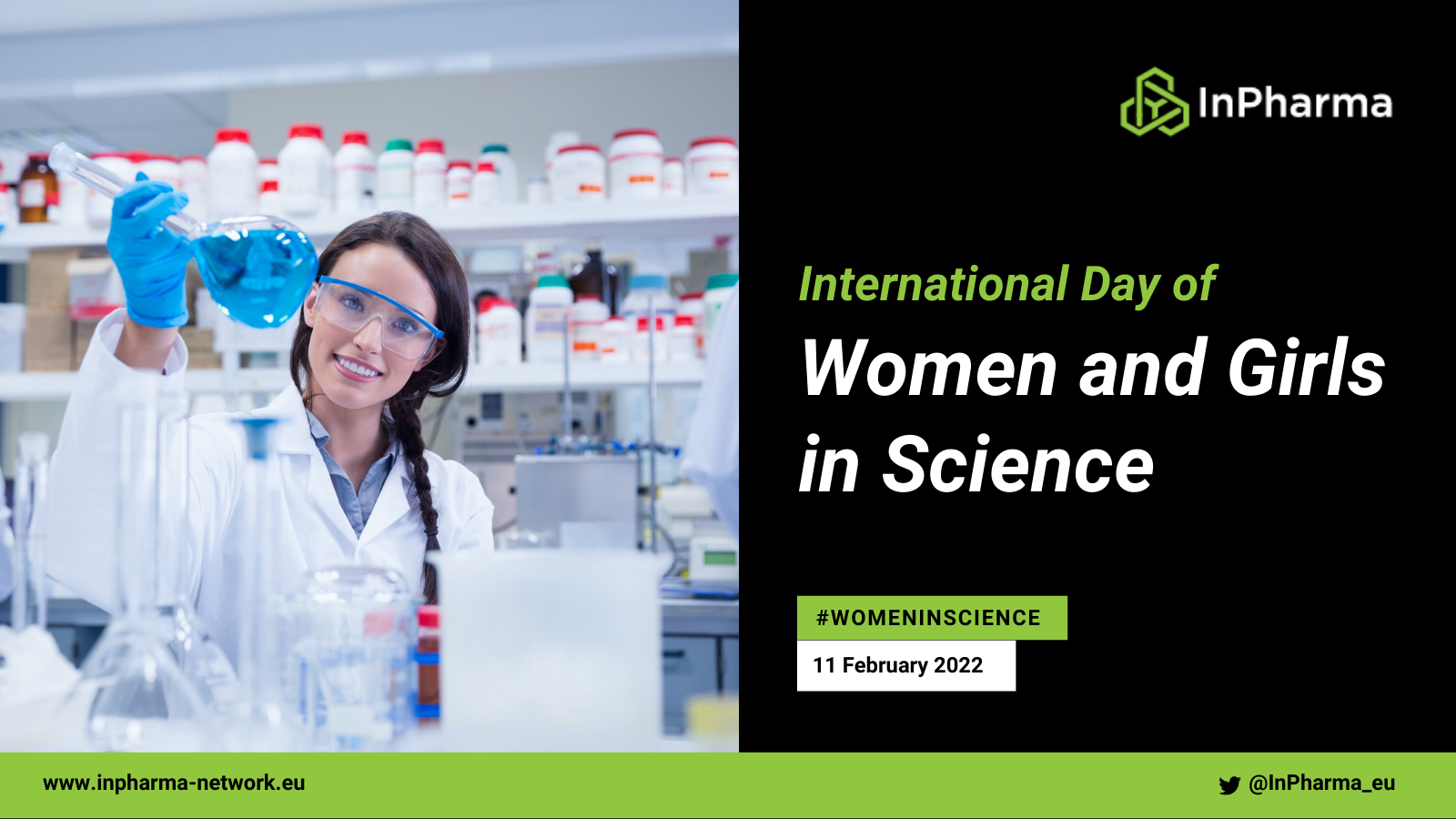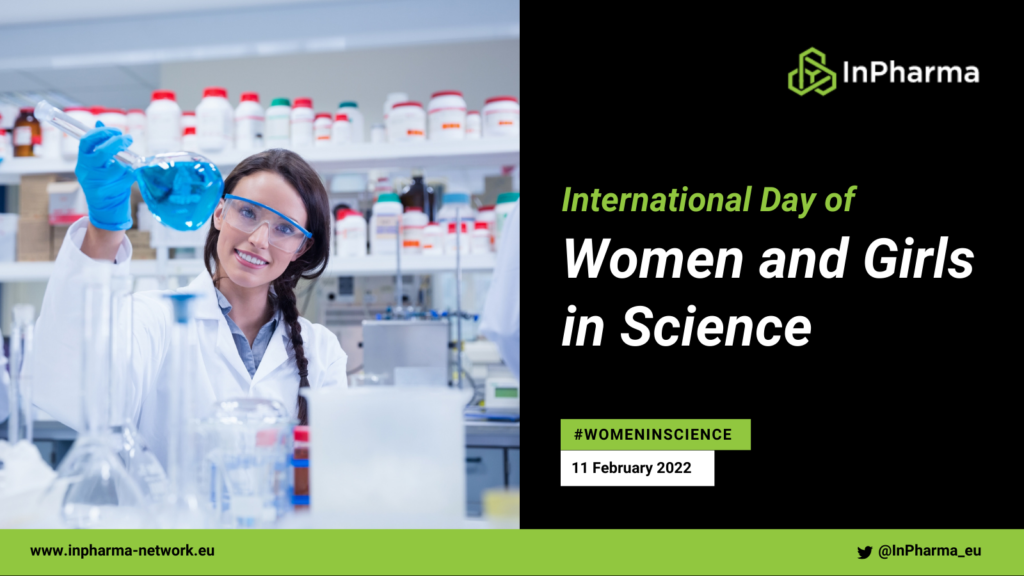 Henriette Hummler, Theodora Tzakri, Ekaterina Bocharova, Dorota Sarwinska and Elma Edwina are early-stage researchers in the AGePOP project, within which they are pursuing their PhD and being trained to become specialised scientists in implementing changes to the oral drug development process. Together with their supervisors, including coordinator Maria Vertzoni, Anne Seidlitz, Simone Hansmann, Cordula Stillhart, and Susanne Page, they celebrate today the diversity brought to their scientific projects thanks to gender balance.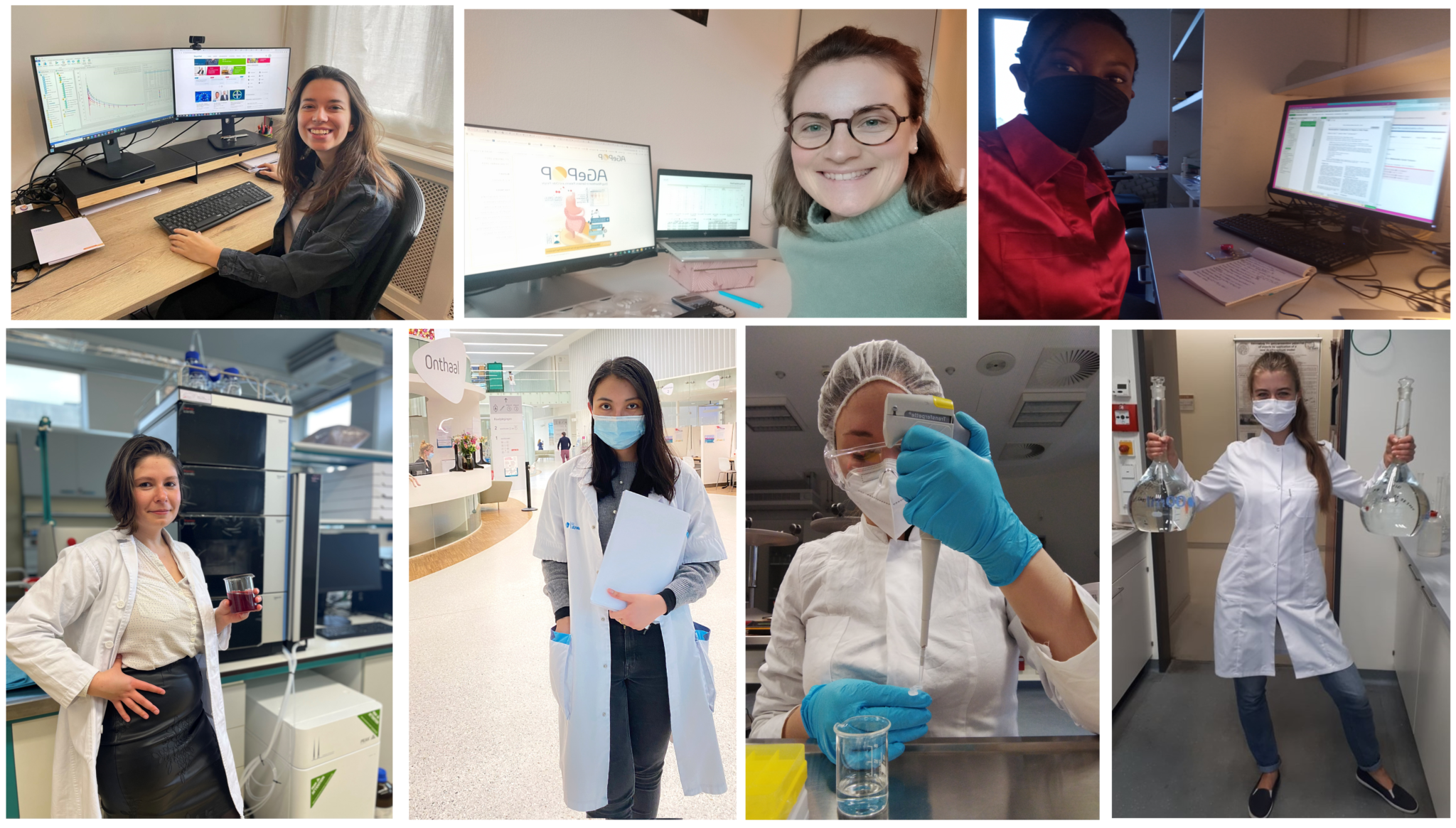 Daniela Tomasino, Nicola Judge, and Alessia Pancaro advance the research in glycosylated nanoparticles with enhanced therapeutic actions for healthcare applications. Their individual early-stage researcher projects form an important part of the NanoCarb project which you can read about in their Twitter posts.
We at accelopment enjoy working with these inspiring female scientists and support gender equality in the projects we are involved in. Our own team benefits from the diversity we have, including the talents of our CEO Jeanette Müller and team members Andreia Cruz, Denise Diggelmann, Emily Rose Ciscato, Géraldine Messmer, Jacqueline Strehler, Joanna Plesniak, Julia Götz, and Sara Rodriguez. Scientists by background or not, together we add a variety of skills and knowledge to EU-funded projects, which we support in the management, communication, dissemination and exploitation activities. If you'd like to join our growing team in supporting diverse and exciting science, have a look at our open positions.
Today, we celebrate all women and girls in science and the many more who are to come.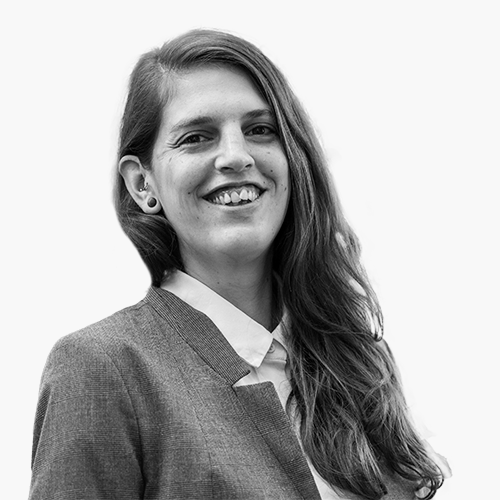 Julia Götz
Project Manager Communications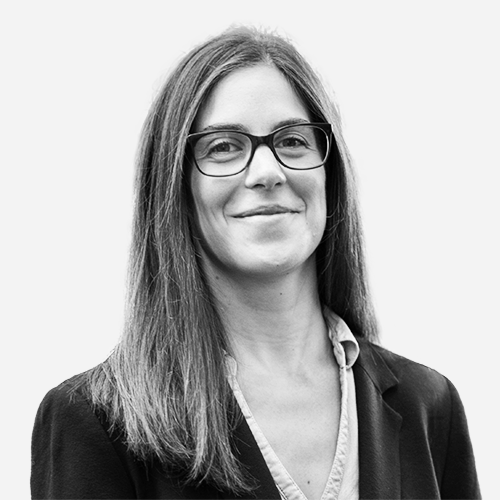 Dr. Emily Rose Ciscato
Project Manager Communications