EU and national funding for R&D to combat COVID-19
13th March 2020 at 1:54 pm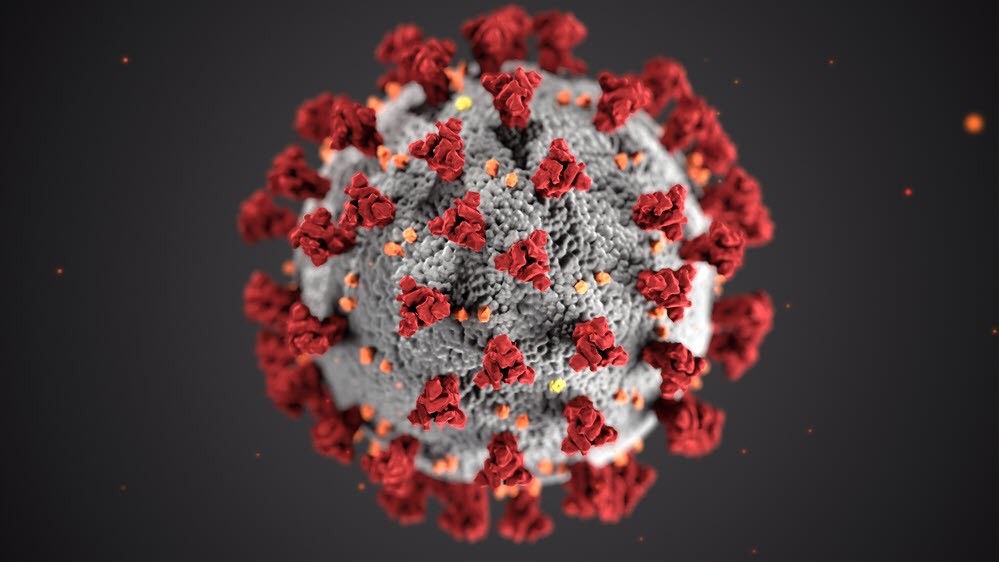 If you are working in a field that can investigate new approaches for preventing and controlling the coronavirus (COVID-19), check out several calls opened specifically to increase research on this topic.
Open calls on COVID-19
Contact us for support with your proposal
accelopment is an expert in proposal writing. We want to support you in writing a competitive proposal that will help in fighting the virus. If you are applying in one of the call, contact us and we can discuss how we can help you the best – for free – as a contribution to European solidarity and human health.
For more information on the current situation and effective ways to protect yourself and others, check out the European Centre for Disease Prevention and Control website.