Free review for H2020 Health proposals with an initial submission deadline in April 2020.
25th March 2020 at 4:46 pm
Please check most recent post for accurate information on submission deadlines in Health. Our offer for free reviews still stands for new deadlines in June. Check the procedure below and contact us!
Many of our clinical partners and collaborating academic clinicians have been called to fight the coronavirus – and probably more will be, leaving reduced teams to write proposals. We at accelopment want to help Coordinators and consortia who are currently preparing a H2020 proposal for one of the call topics with a submission deadline in April 2020.
Which submission deadlines have changed?
The current one-week delay for the deadline of 7 April 2020, now 15 April 2020, helps, but the timeline is still tight. In this situation, remaining competitive can be a struggle. For these reasons, and as experts in proposal writing with more than 25 years of experience, we would like to offer free reviews of H2020 Health grant applications in April. So far, only submission deadlines until the 15 April 2020 have been postponed and it is yet unknown whether the Health deadline of the 22 April 2020 will also be delayed.
How can we help you in a non-bureaucratic way?
Requests will be accepted based on first come, first served. We reserve the right to decline a review if the proposal stands little chances of success in our view.
Interested coordinators or consortia are welcome to contact Dr Jeanette Müller, CEO of accelopment, with the following information:

Call topic number

Size of consortium (number of academic, company and other partners)

General research topic and disease area

accelopment provides a standard Confidentiality Agreement (NDA) to be signed with the coordinator.
The coordinator sends accelopment the draft Part B1 and the partner list or draft Part B2.
accelopment performs a first screening based on our proposal check-list and provides a set of tips on the initial drafts within 48 hours.
The coordinator can send us an advanced or near final Part B1 for a thorough review with tracked changes and comments. The timing needs to be mutually agreed so that the coordinator or consortium have sufficient time to incorporate suggested changes.
Our expertise also includes project management and dissemination support for funded projects. We would be happy to collaborate with you if your project is approved. If you take us on board for one or both activities, we would also support you for free during the grant preparation.
accelopment is fully committed to support health research efforts amid the current pandemic.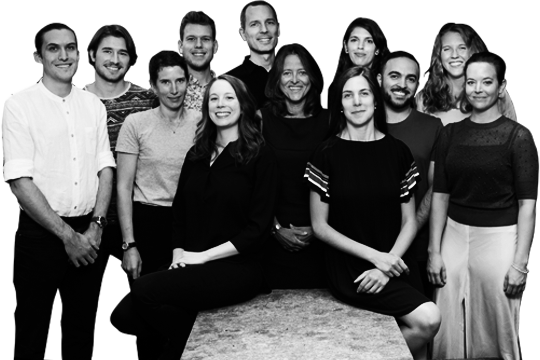 Further information
For more information on deadlines' extension, read our blog post: H2020 proposal writing in times of the covid-19 pandemic.
Have a look at our blog for more posts on how to keep managing our projects efficiently under the current situation.
Check out some of our ongoing Health projects: VANGUARD, EXIMIOUS and EURO SHOCK.
Concerned calls:
Deadline: 15 April 2020
SC1-BHC-06-2020 Digital diagnostics –developing tools for supporting clinical decisions by integrating various diagnostic data
SC1-BHC-11-2020 Advancing the safety assessment of chemicals without the use of animal testing
SC1-BHC-17-2020 Global Alliance for Chronic Diseases (GACD) -Prevention and/or early diagnosis of cancer
SC1-BHC-20A-2020 Pre-commercial procurement (PCP) for integrated care solutions
SC1-BHC-20B-2020 Public procurement of innovative solutions (PPI) for diagnostics for infectious diseases
SC1-BHC-33-2020 Addressing low vaccine uptake
SC1-BHC-34-2020 New approaches for clinical management and prevention of resistant bacterial infections in high prevalence settings
SC1-BHC-35-2020 Creation of a European wide sustainable network for harmonised large-scale clinical research studies for infectious diseases
SC1-BHC-36-2020 Micro-and nano-plastics in our environment: Understanding exposures and impacts on human health
SC1-BHC-37-2020 Towards the new generation of clinical trials –trials methodology research
Latest modification: 07 April 2020.