Over €100 million available in seventh BBI JU Call for proposals
28th April 2020 at 5:32 pm
The Bio-based Industries Joint Undertaking (BBI JU) recently published its seventh Call for proposals open until 3 September 2020, 17:00 CET. This year's Call for proposals addresses four strategic orientations: feedstock, process, products, and market uptake. In total, the BBI JU is making €102 million available for projects across 16 different topics.
More information is available on the BBI JU Website, and the BBI JU Virtual Info Day 2020.
Full list of Call for proposals under the Call 2020, H2020-BBI-JTI-2020
Research and Innovation Actions (RIA): Indicative budget €22 million
Innovative Actions – Demonstration (DEMO): Indicative budget €28 million
Innovation Actions – Flagship (FLAG): Indicative budget €47 million
Coordination and Support Actions (CSA): Indicative budget €5 million
Support for your BBI Proposal
Interested in writing a proposal for any of the above-mentioned calls? Or are you looking for an experienced partner for project management or dissemination? If yes, then please contact us at +41 44 455 66 00 or through our website.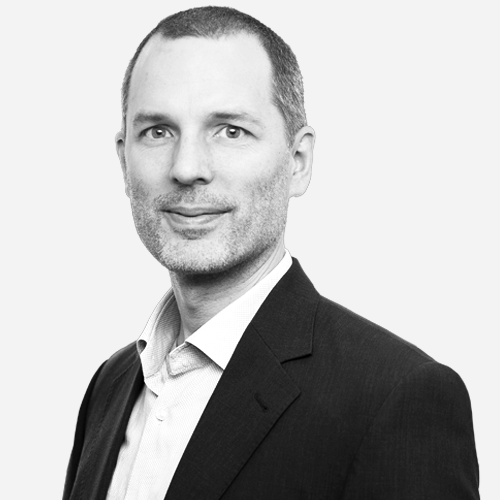 Johannes Ripperger
Research & Innovation Manager