Have you already completed the training section in your HORIZON-MSCA-DN proposal?
1st November 2022 at 4:21 pm
The submission deadline for Doctoral Network (DN) proposals is approaching fast, and we know how busy many DN coordinators and partners are right now, whether finalising the individual DC projects for section 3.1 of Part B1 or editing all partner profiles for Part B2. And then there is the training programme…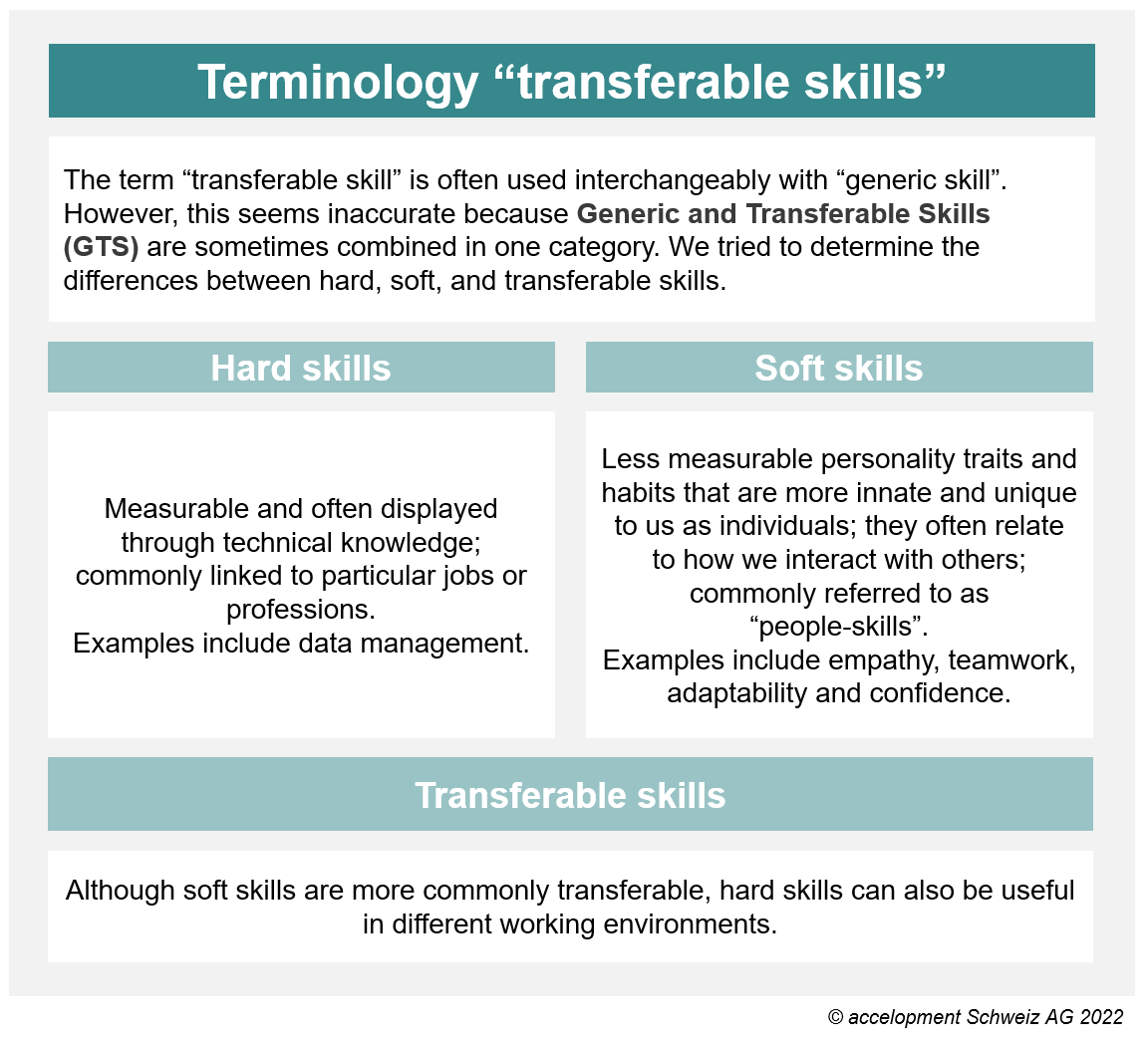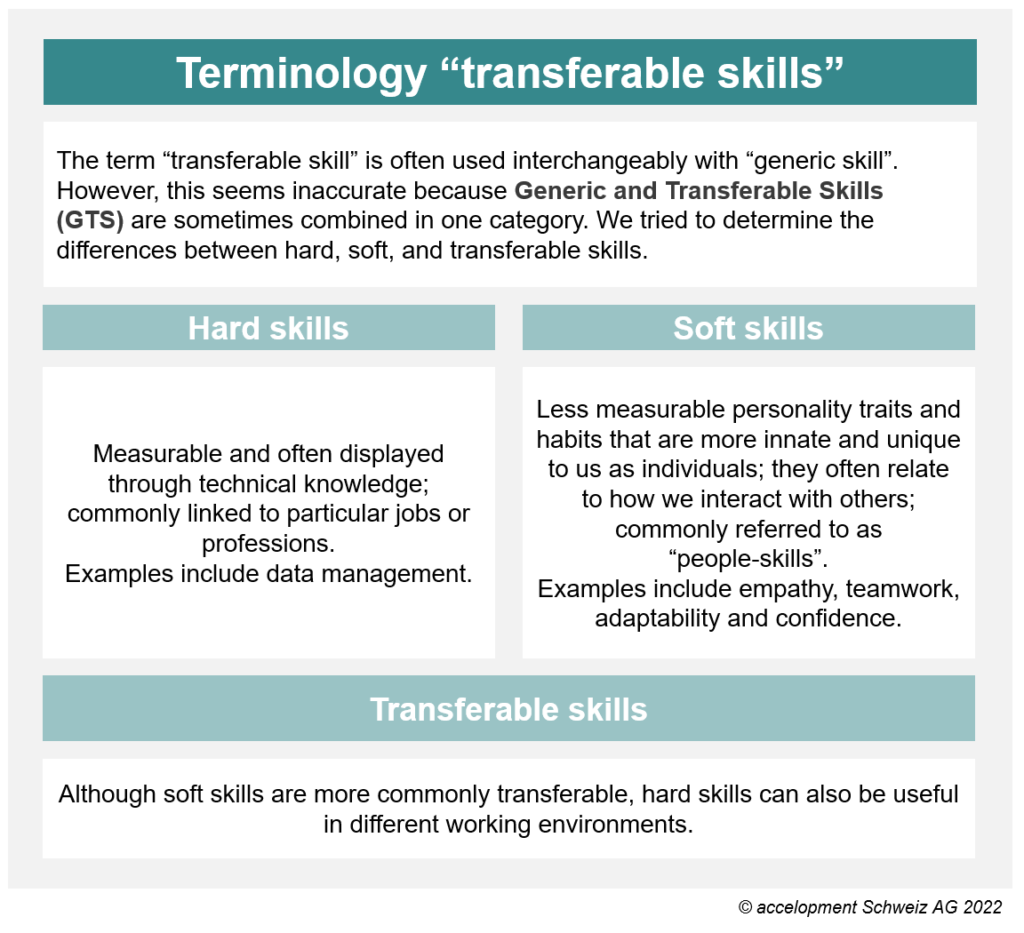 In chapter 1.3 of Part B1, we recommend dedicating about five pages to the description of your DN`s training activities. Based on our experience from more than two dozen Doctoral Networks and Innovative Training Networks (ITNs, the FP7/H2020 predecessor of Doctoral Networks) in which we participated as a Partner Organisation or Associated Partner, we know how important it is to strike a good balance between scientific and technological training on one side and transferable skills courses on the other.
Standard transferable skills courses in DNs are, for example, "research project management" and "IPR and IP management". More recently, we have begun to see "data management", "ethics" and "gender equality" or diversity and inclusion more often in DN training schemes. Our long-term involvement in ITNs for project administration, dissemination and communication support and in the first Horizon Europe DNs has inspired us to develop a transferable skills training programme that has now been underway for a couple of years. It covers some of these high-demand topics and others that you might be interested in, and there are more to come! Two of the most popular transferable skills modules are "science communication" and "grant writing", which often benefit from an external perspective instead of being delivered by the universities.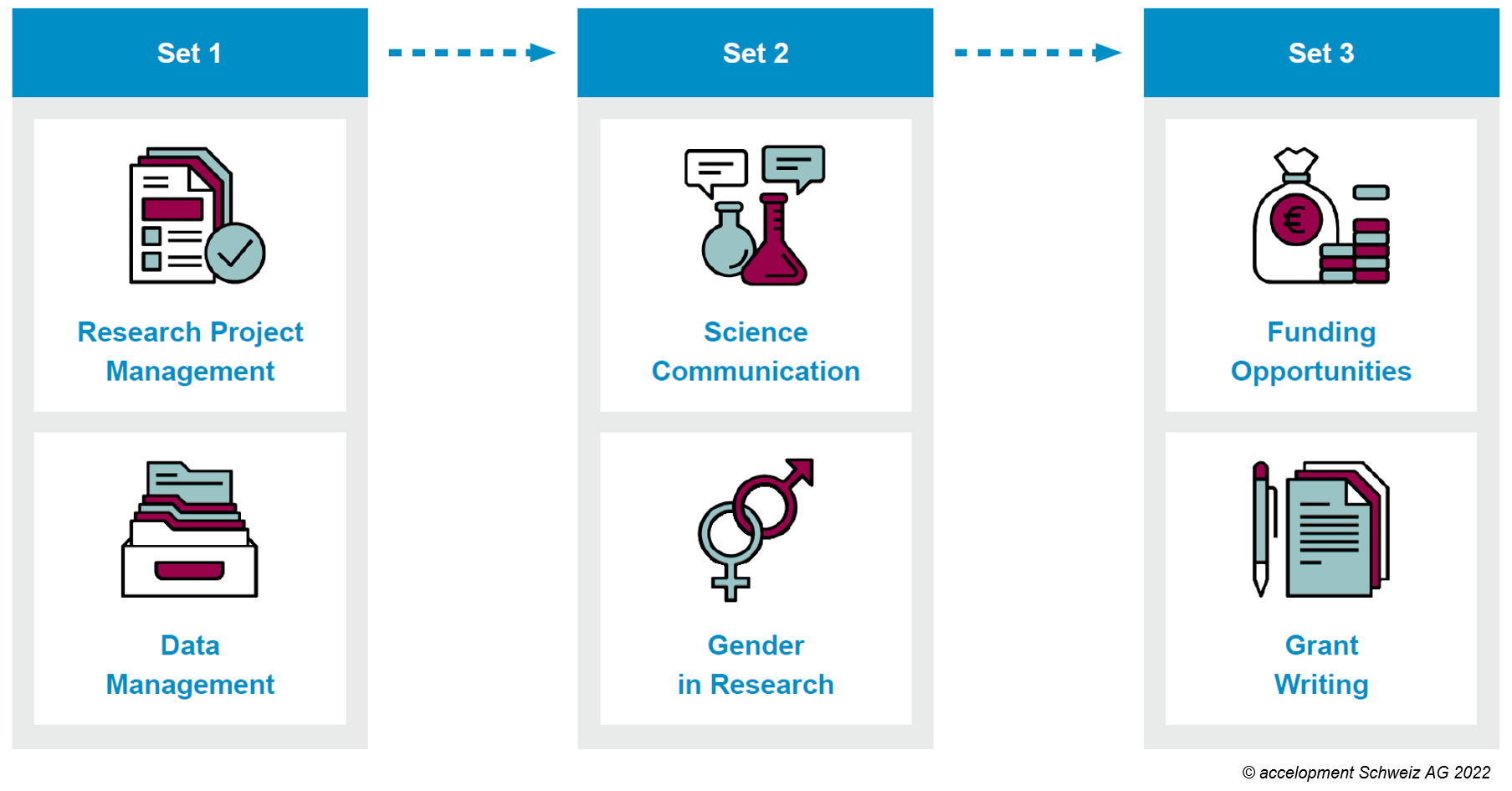 When defining transferable skills courses in your DN proposal, you may wish to consider the following:
As most universities' doctoral programmes cover a broad spectrum of non-technical topics, your DCs are probably required to attend (some of) these, and some might even be open to DCs hosted by other beneficiaries of your network. You can mention a few relevant local courses in your application.
At the network level, we recommend offering transferable skills that are complementary and/or are best taught within the consortium. Typically, companies provide more business-oriented courses such as entrepreneurship and business modelling.
The transferable skills courses can take on different formats – from hands-on workshops, seminars, and practicals to game-based or group exercises. We recommend using a variety of teaching formats, not only for transferable skills training.
Some transferable skills can be conveyed to DCs virtually, while others benefit from in-person courses. We recommend a mix of remote and face-to-face training events, although our online modules seem to work equally well as in-class teaching.
The duration of transferable skills courses can vary depending on your and your partners' preferences, as well as on the DCs' needs. From experience, the basics of most topics can be covered in half a day or one day. Obviously, if you want to go into more detail, multi-day courses or dedicated summer schools are also an option.
As most doctoral programmes require DCs to acquire a minimum number of ECTS before registering for their PhD defence, and because transferable skills are now seen as part of their multi-skill set, we suggest that your courses be accredited by your and your partners' universities. Please check out the rules on the European Credit Transfer and Accumulation System ECTS.
Finally, the timing of transferable skills courses matters. While some topics, such as research ethics and research project management, are ideally covered in the first year of a PhD programme, grant writing and others are better addressed at a later stage.
Where can transferable skills training providers be found at such short notice?
With less than a month to go, our team at accelopment might be able to fill some of the gaps in your draft training programme and advise on suitable complementary training providers. We have a wealth of knowledge and experience to share with your research fellows thanks to our long-standing involvement as a project partner. We can support your DN in Transferable Skills Training, Project Management and/or Dissemination as we currently do for the newly funded Horizon Europe Doctoral Networks BREAKthrough, MITGEST, SYNSENSO and the Industrial Doctorate MIRELAI. You are welcome to contact one of our trainers or share your interest with us in our online form.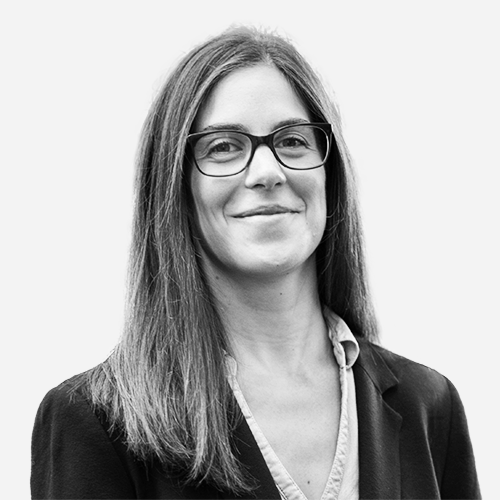 Dr. Emily Rose Ciscato
Project Manager Communications