Preparing your Doctoral Candidates for a successful start
16th November 2023 at 3:03 pm
The first year of the MSCA Doctoral Networks (DNs) funded under the 2022 call is coming to an end (or already ended). For most projects, this also marks the completion of the recruitment – considering all 149 funded projects and a maximum of 360 researcher months per project, this means approximately 1500 Doctoral Candidates (DCs) started their journey towards a PhD.
A comprehensive Doctoral Candidates starter kit
For these young researchers, this comes with a lot of new information to digest regarding administration, training, and science but also rights and obligations as Marie Skłodowska-Curie Fellows. We here provide an overview of documents and resources that should be made available to all DCs right after starting their employment, covering most of these aspects. Provision of some of these documents is indeed mandatory, while some are optional. On 15 September 2023, the European Research Executive Agency (REA) published the long-awaited new Information package for Marie Słodowska-Curie fellows and the Information note for Marie Skłodowska-Curie fellows in Doctoral Networks that should be added to any collection of documents.
We here provide an overview of the documents that should be included in a comprehensive DC starter kit, including all mandatory and a number of recommended documents.
Mandatory documents and resources: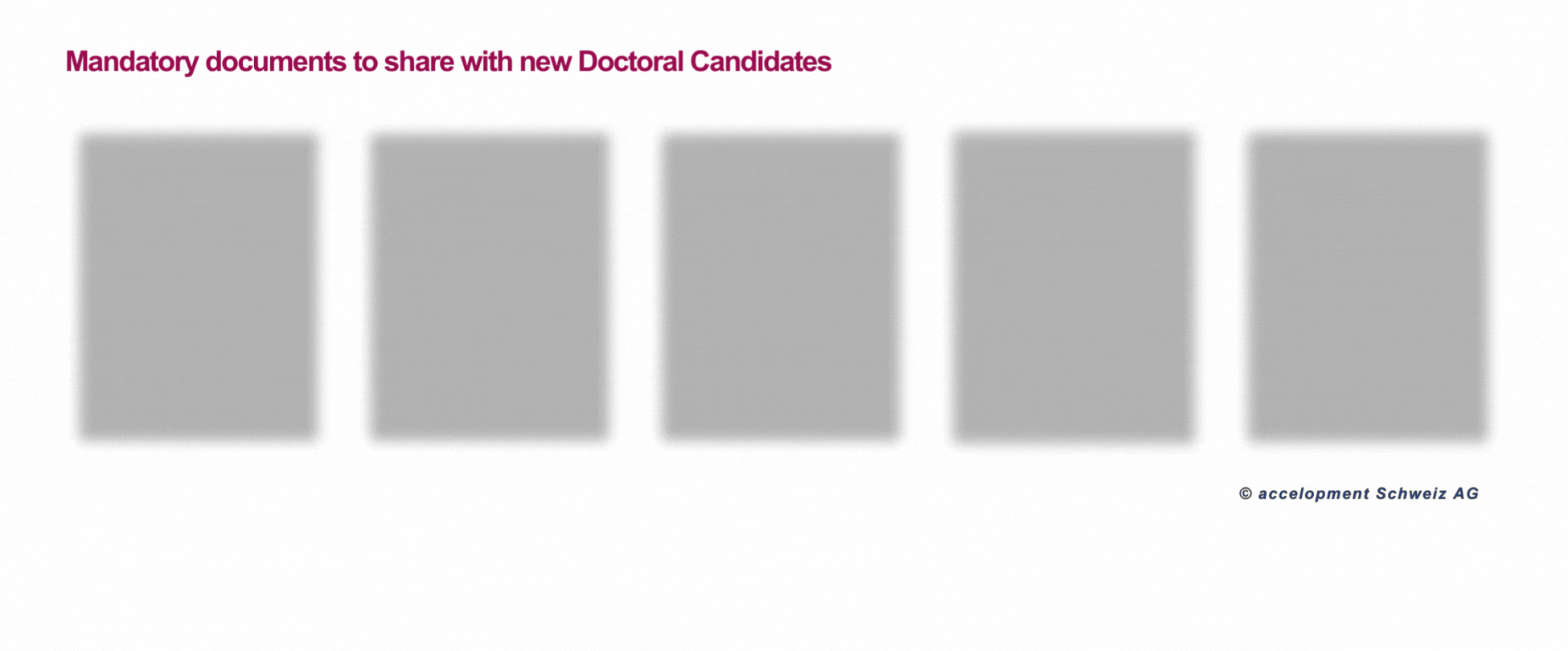 MSCA Guidelines on supervision
Grant Agreement, including the Description of the Action (Part A and B)
Recommended documents and resources:
Consortium Agreement
Personal Career Development Plan (PCDP) template
Network contact list
These documents and resources will provide the DCs with all the information about their rights and obligations, their research projects, planned training schedule and secondments, as well as templates to enable efficient implementation of early project activities.
Expert help and support
Our multi-disciplinary team has a wealth of knowledge in Marie Skłodowska-Curie Actions training networks from dozens of ITNs funded under FP7 and Horizon 2020, the Horizon Europe Doctoral Networks CONcISE, BREAKthrough, MITGEST, SYNSENSO and MIRELAI as well as the newly funded DarChemDN and MobiliTraIN. As an associated partner, we at accelopment have gathered a great deal of practical experience in Project Management and Dissemination support as well as Transferable Skills Training all geared toward DNs. We regularly publish blog posts on Doctoral Networks and other Horizon Europe funding topics. You can subscribe to our blog updates in our blog main area or contact our DN team if you are looking for specific expert advice!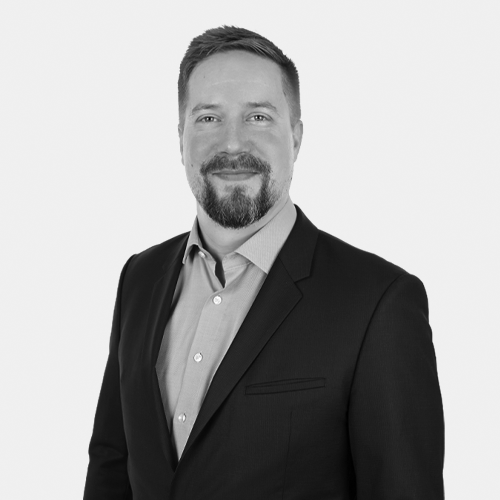 Dr. Jörn-Frederik Wotzlaw
Research & Innovation Project Manager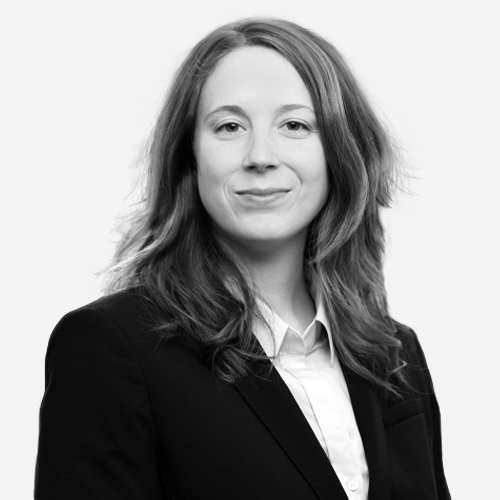 Jacqueline Strehler
Research & Innovation Project Manager