Wood for the future events present imaginative solutions
29th October 2020 at 3:54 pm
A new beginning for people and nature – following the motto of the EU Green Week 2020, our series of four official partner events brought together experts on wood to discuss solutions and possibilities for the future.
Representatives from wood industry presented their latest developments. Modification of wood allows to improve its properties, making it a suitable material in previously non-wood-based products such as bank- or member-cards and medical materials, or providing higher quality of wooden floors. Replacing tropical woods with enhanced European wood, which can often be sourced more sustainably, is also an industry under construction. Input talks by researchers revealed how gears in watches or translucent interior design surfaces could soon be made of biodegradable wood.
Despite some obstacles such as the price sensitivity of costumers or the limited funding of research, the experts broadly agreed that wood can and will be part of a sustainable future. "The solutions to use wood as a sustainable product exist. Now, they need to be developed further and introduced to the market.", said Munish Chanana, Co-CEO of Swiss Wood Solutions. A continuous exchange between all wood stakeholders, from industry to research, policy and society, will help to define a way forward for a sustainable and at the same time efficient use of wood and forests.
If you have a few minutes, why not participate in the public EU consultation on "Deforestation and forest degradation – reducing the impact of products placed on the EU market"? You can contribute your own opinion until 10 December 2020 (midnight Brussels time) and be involved in an environmentally important matter.
Register for our Green Deal blog or follow us on Twitter to receive a summary of the Wood for the future events organised by Swiss Wood Solutions and accelopment Switzerland. If you have any questions about how accelopment can support you, please contact our experts: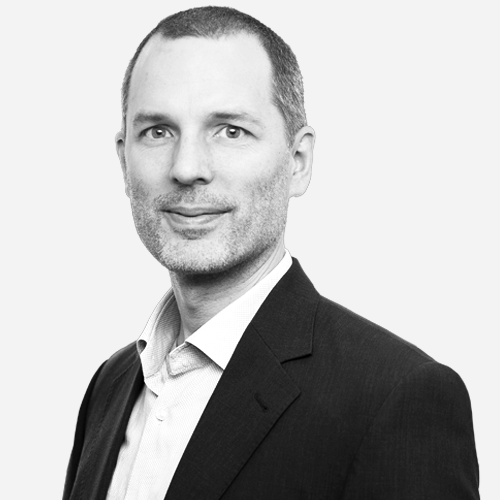 Dr. Johannes Ripperger
Research & Innovation Manager
Denise Diggelmann
Marketing & Communications Associate