Diving into the MSCA Doctoral Networks with our transferable skills training modules
7th October 2021 at 2:00 pm
If you've been following our blog post series on transferable skills training for early-stage researchers (ESRs) in ongoing MSCA-ITNs, you're probably well familiar with the importance of transferable skills for the success of an ITN's training programme and especially to help ensure that ESRs can enter the job market as competitive applicants. In case you missed out on some of the posts, or simply want to go back and read your favourite ones from the series, here's the full list:
With the transition to Horizon Europe and the changes from ITNs to Doctoral Networks (DNs), transferable skills training remains an essential component of these projects. This is why we've now combined the topic-specific quizzes from this series into a "master quiz" for you to test your knowledge in some transferable skills aspects and to give you a taste of what to expect from our online transferable skills training modules covering the topics of research project management, science communication, data management, gender equality, funding opportunities and grant writing for EU funds.
Whether you're a coordinator or partner reading this blog post as it goes live, in full MSCA-DN proposal writing time, or an early career researcher part of an ITN/DN interested in expanding your transferable skills knowledge, we hope this quiz has kept you entertained and sparked the interest in expanding your transferable skills training programme.
Our team at accelopment has a wealth of knowledge, experience and tips to share with you, thanks to our long-standing experience as a Partner Organisation for transferable skills training, project management and outreach support in dozens of ITNs. These include the European Training Networks (ETNs) AGePOP, CAPSTONE, CONSENSE, InPharma and NATURE-ETN as well as the ongoing Train2Target, LightDyNAmics, NanoCarb, MUSIQ, EuroNeuroTrophin, the completed ClickGene, EXCILIGHT, ImmerSAFE, PEARRL, and the current European Industrial Doctorates (EIDs) STACCATO, MORE and MOSAICS.
We're looking forward to collaborating in the new Horizon Europe DNs and supporting the training programme of many more early career researchers with the same enthusiasm and experience that has guided us through H2020. Let's do this together! Our training experts will be happy to hear from you.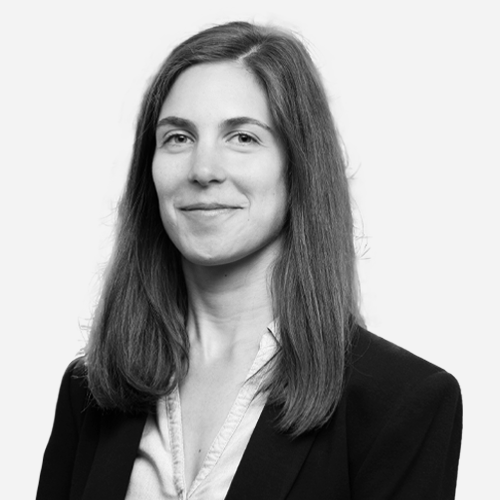 Dr. Emily Rose Ciscato
Project Manager Communications